GAME CHANGING AUDIO TECHNOLOGY FOR THE ELITE MANUFACTURER
The world has gone wireless.


The next generation of consumers DEMANDS convenience and accessibility to the digital catalog of music.

What is your strategy to integrate wireless technology into your products while continuing to offer superior high fidelity sound?

Our Solution? Connected by Audality®


Audality's WiC ® wireless audio technology was designed from the ground up specifically for audio to transmit high definition, uncompressed audio without interruption on its own dedicated wireless network. Explore the possibilities with us.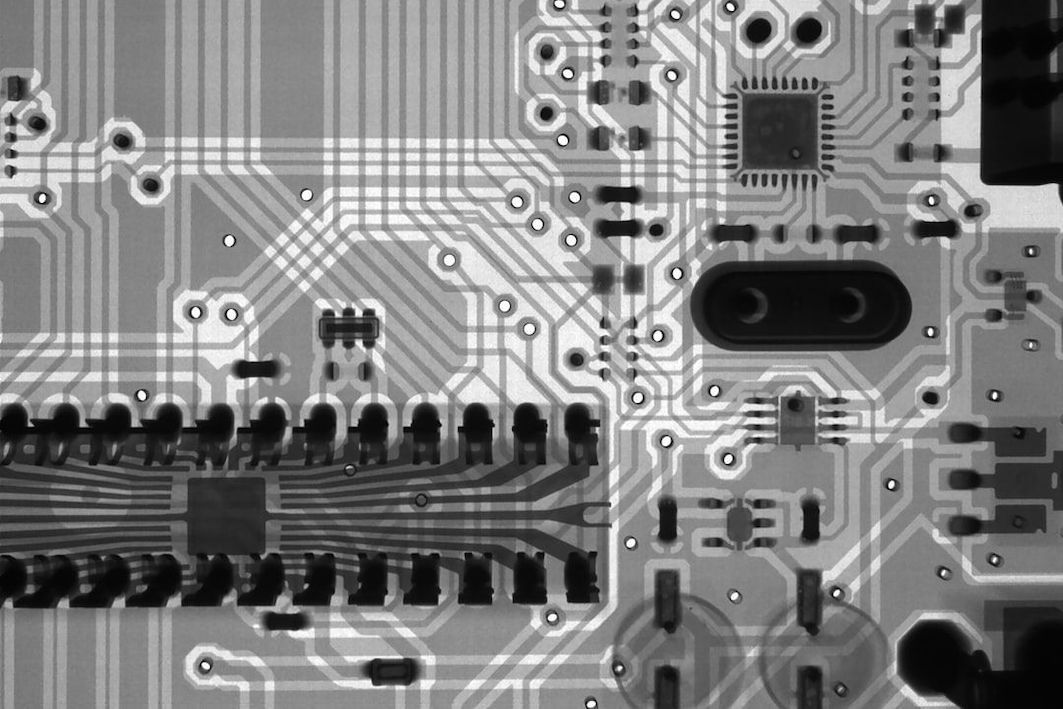 Patented Technology
Audality holds multiple patents with many more patents pending for our innovative wireless audio technology. Our radio technology operates in the 2.4 GHz ISM frequency band, and because our radio is purpose built for audio, we deliver wireless audio with low latency and robust wireless connections for extraordinary range.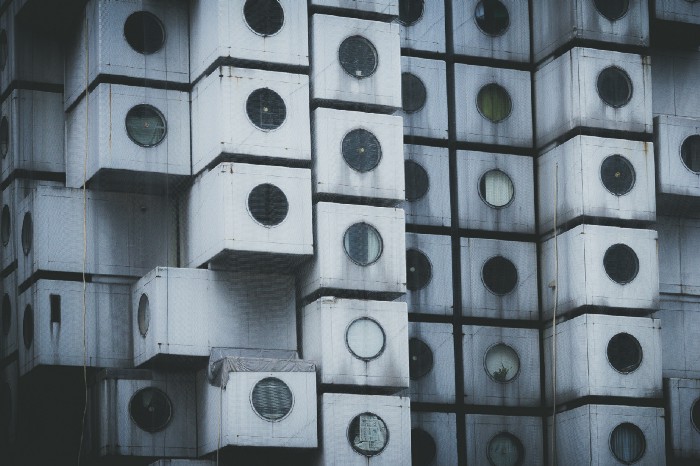 Modular
We have designed wireless audio modules that let you put wireless audio into your existing audio electronics - speakers, televisions, sound bars, and more. And so you can get your products to market faster, we also offer plug-and-play modules like amplifiers, battery chargers, and interface circuits to get your products running quickly.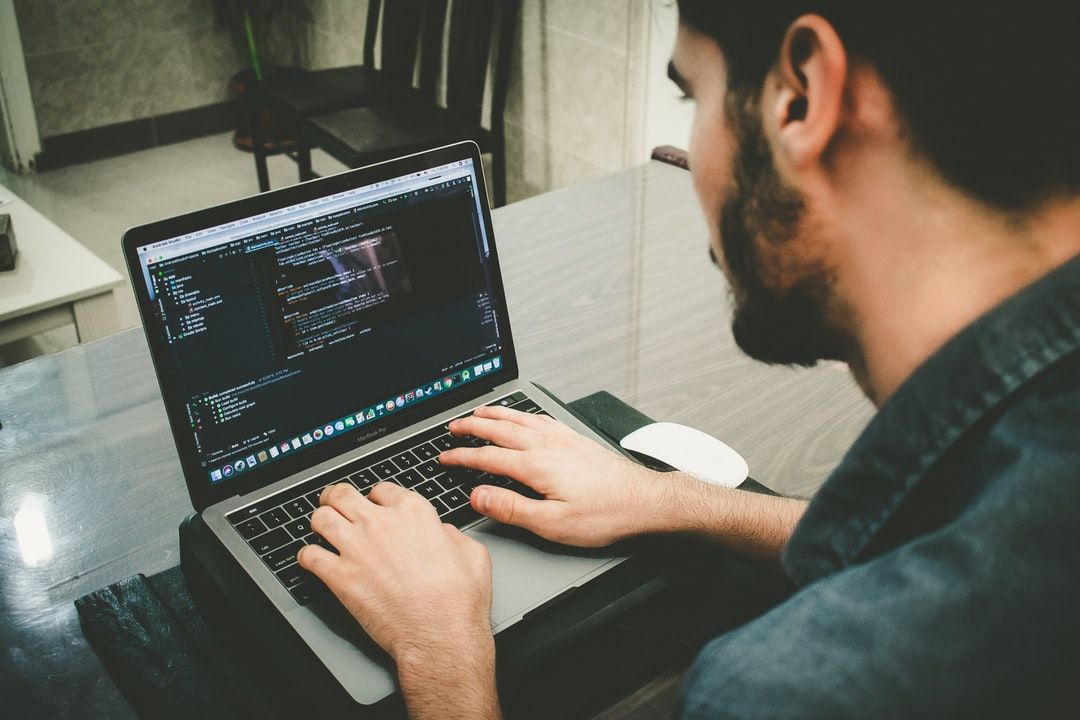 Programmable
Whether the end use is automotive, home audio, professional stage environments, headphones or microphones, WiC modules can be quickly configured for excellent sound quality, power consumption and range. The sophisticated software architecture enables highly flexible audio network configurations and audio modes like transmitter, receiver or bi-directional, 1-8 channels, and multi-room zone selection. You can even program EQ curves and tunings in the radio.

Audality wireless audio technology case studies