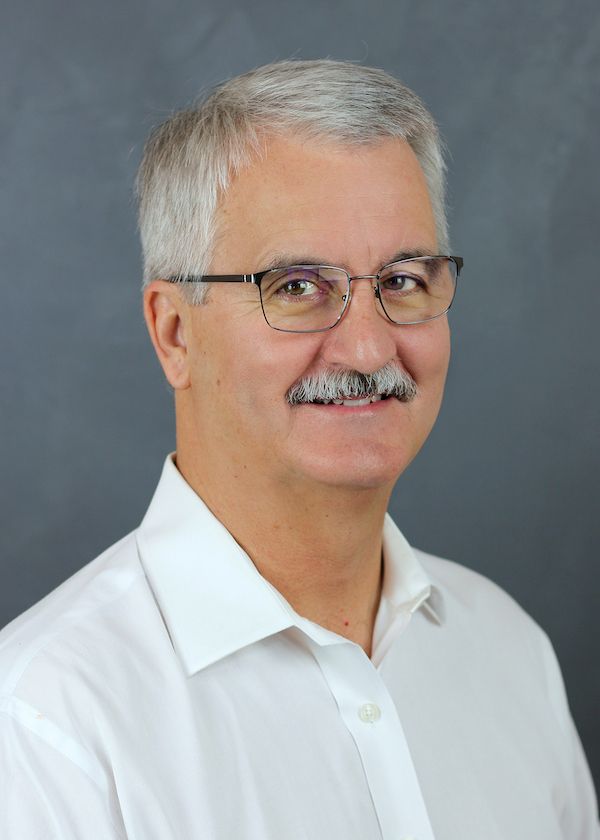 Paul Raley
FOUNDER, CHIEF EXECUTIVE OFFICER
Paul Raley has been developing electronics for 37 years. Before founding Audality, Paul founded Paul Raley & Associates, Inc., a product design consulting firm that developed a wide range of products that includes wireless devices for the oil and gas community, wireless satellite transceivers, a wireless stereo turntable, and a robotic food processing system.
Paul previously served as a Board Member and Senior Vice President of Marketing for ESP, an electronics design firm that developed cable set top products for Arris and Scientific Atlanta. He also served on the board of directors for Coscomm Aerospace, where he was Chief Technical Officer. Prior to that position, Paul was International Vice President of Marketing and Sales for Kitcomm, an Australian company that launched a constellation of satellites for satellite-based asset tracking systems. From 1991 to 1999, Paul was Director of Strategic Business Development for Scientific Atlanta, where he built joint ventures with Iridium Satellite, Orbcomm, GE Americom, Alcatel, and National Semiconductor.
Paul started his career as an engineer for military electronics giant Loral Electronics in 1980 in Atlanta, Georgia, before moving to electronics startup Cross Systems, Inc. He spent his first eleven years developing aircraft electronic counter measure and electronics intelligence systems for the F-16, B-52, EP3 Orion, and the Nimrod.
Paul holds a B.S. in Applied Mathematics and Physics from Brescia University, and an Associate's Degree in Engineering Technology with a minor in Physics from Brescia University.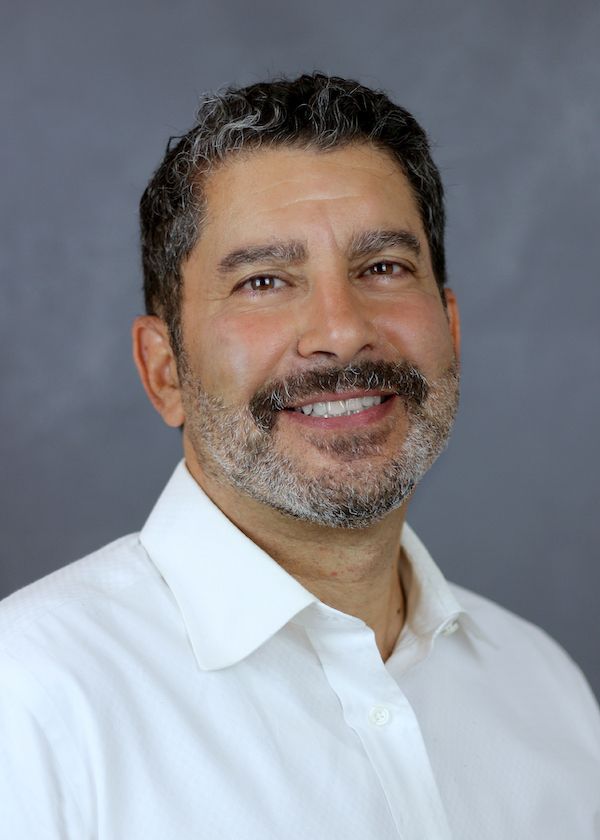 Mark Krikorian
President
Mark Krikorian has held executive leadership positions at software and electronics companies for over 25 years. He has served Audality as President since 2015, and as a Board Member since 2014.
Prior to joining Audality, Mark was Vice President of Operations of ARES Security, a physical security software company, where he first led the technical, financial, and legal due diligence for the acquisition of The Mariner Group. Mark also previously had founded Swyzzle, a SaaS software company that enabled video marketing and analytics on the web. In 1995, Mark co-founded ILC, a network management software company specializing in automation of broadcast and satellite networks. From 1995 to 2006, Mark served on ILC's Board of Directors and held the position of Chief Operating Officer with responsibility for sales, marketing, development, and professional services. In addition, Mark created and oversaw the financial processes for GAAP-compliant accounting. ILC was acquired by Datapath, Inc. in 2006, at which time Mark took on the role of Vice President of Software Operations.
Mark began his career at Cross Systems, Inc. as an electrical engineer where he designed electronics for airborne radar systems. He advanced to project management before moving into the semiconductor industry, where he worked as a Field Applications Engineer at Altera Corporation supporting sales and marketing of Field Programmable Gate Arrays.
Mark holds a B.S. in Electrical Engineering from the Georgia Institute of Technology, specializing in digital signal processing.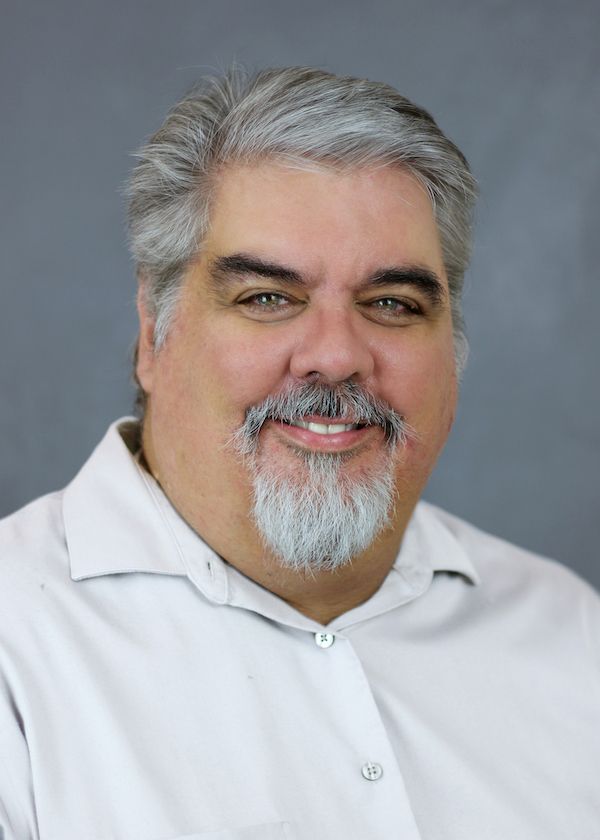 Mark Henry
ViCe President of Sales and Marketing
Mark Henry has over 25 years of executive leadership experience, holding several executive level sales, marketing and operations positions at database and loyalty marketing software solution companies, as well as at high volume manufacturing operations.
Prior to joining Audality, Mark was the EVP/General Manager of the Applications and Services Division of Triton Digital, a company that developed software for building loyalty between a radio broadcaster and its listeners. In his role at Triton Digital, Mark led the team that developed, sold, deployed and supported the engagement and loyalty software. In 1999, Mark co-founded PlanetJam to create an engagement and loyalty software platform for North American radio stations. By 2007, the platform had grown to 1200 radio clients and over 22 million radio listeners with annual revenue of $17 million. PlanetJam, rebranded as Enticent, was sold to Triton Digital in 2009.
Mark began his career at Shaw Industries as a Carpet Dyeing Department Manager.
Mark holds a B.S. in Textile Chemistry from the Georgia Institute of Technology.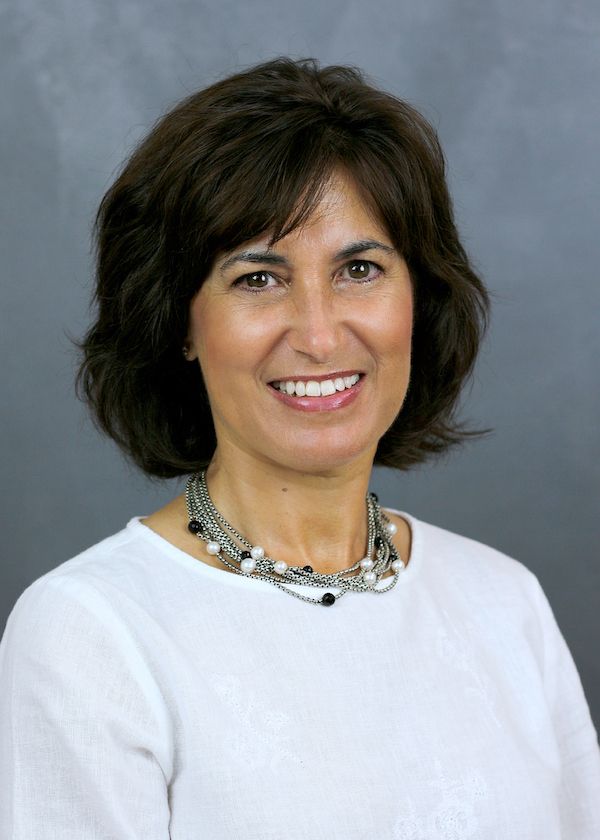 Laura Kriteman
General Counsel, Vice President of Employment and Compliance
Laura Kriteman has over 25 years of legal and in-house experience, specializing in the areas of labor and employment, human capital, corporate policies and compliance, risk management, and strategic advice to C-level executives and Board of Directors members.
From 2006 to 2018, Laura was In-House Counsel/HR Director for CEHR, LLC (Chateau Elan), where she served as a strategic executive leader and legal expert in connection with all employment and HR matters and compliance, was responsible for oversight of a staff of over 500 employees, provided counseling and advice to the CEO and Board of Directors, and managed compliance for liquor sales and winery operations, state-based litigation claims, contract challenges, and insurance disputes. She also was co-drafter of a Purchase Sale Agreement and in-house lead on the sale of the company to Wheelock Street Capital in 2018. From 1994-2005, Laura was an Associate and Partner in the Labor and Employment Practice Group at Troutman Sanders LLP. There, she managed employment and labor litigation matters in federal court, labor arbitrations, NRC/nuclear regulation compliance, and counseling for various clients, including Connecticut Yankee Atomic Power Company, Georgia Power Company, and Southern Nuclear. She was recognized as a Super Lawyer, Rising Star in 2005 by Atlanta Magazine.
Laura began her career with the National Labor Relations Board, litigating cases in both administrative courts and federal district courts.
Laura holds a B.A. in English from The University of Pennsylvania. She earned her J.D. from Hofstra University School of Law, where she was Editor-in-Chief of The Hofstra Labor Law Journal.