Your ears deserve Audality.

Audality's patented technology is superior and more versatile than anything that is on the market today.

Audality goes beyond the limits of traditional wireless audio to bring you the only technology that delivers consistently exceptional HD sound AND unsurpassed functionality. It's the audio solution you never knew you needed.

Wi-Fi and Bluetooth have adapted to work for audio, but they weren't created or designed to transmit audio. -- and it shows. Audality is specifically designed to do just that.
Audality's wireless audio technology is the first and only solution to deliver consistent, uncompressed HD sound -- no more low-quality sound, no more interrupted and dropped audio! Audality operates on its own proprietary network. Unlike Wi-Fi or Bluetooth, Audality has the bandwidth and limited interruption needed to reliably deliver a 24-bit HD sound.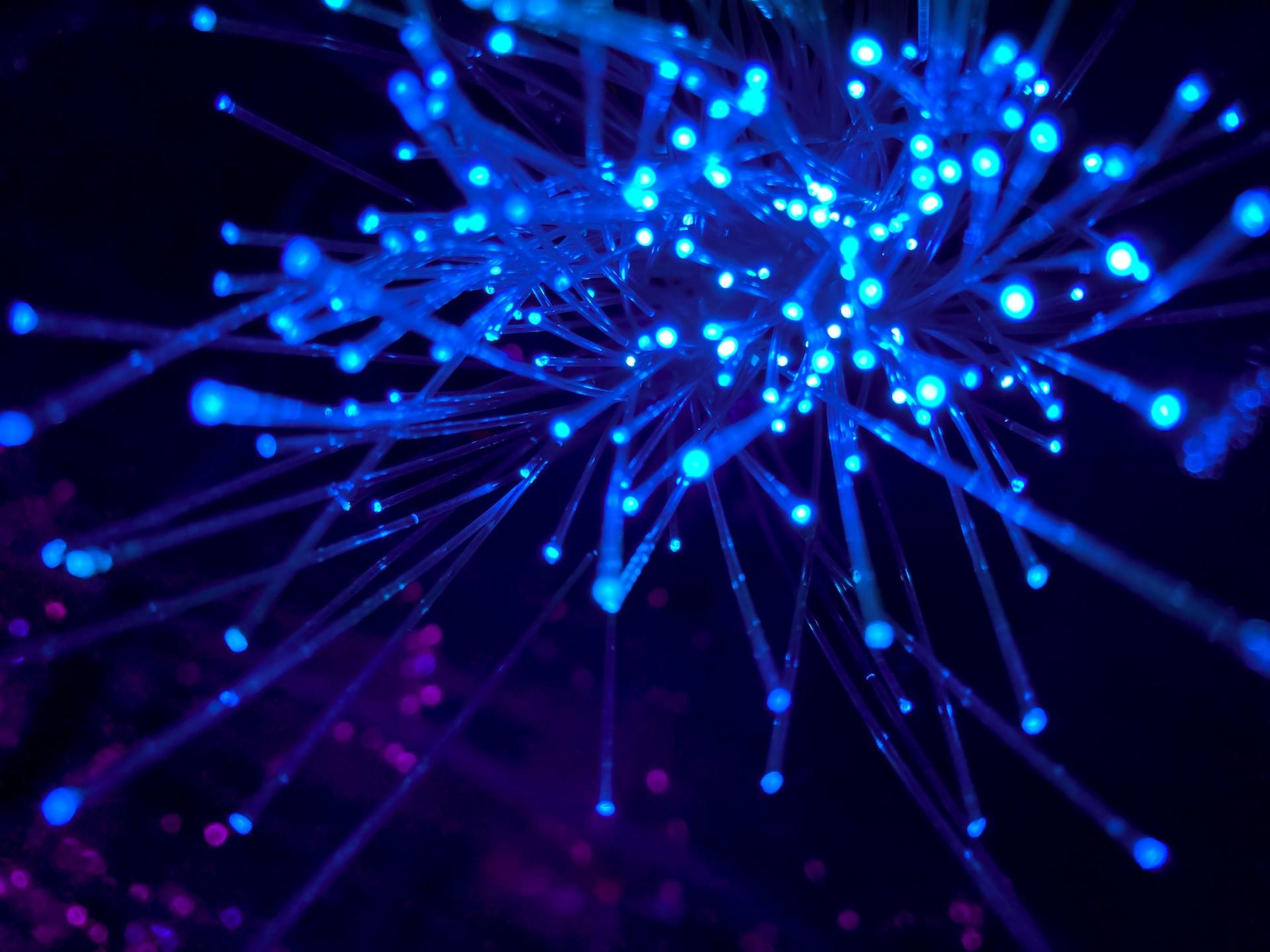 Patented Technology
Audality's technology runs on 2.4 GHz frequency, but contains a specific radio protocol to prevent it from having to compete with everthing WiFi. This protocol enables Audality's transmitters to send 24 bit, uncompressed audio across long, far ranges with robust, continuous connection and reception; requires much lower power demands; and provides precise audio timing/synchronization.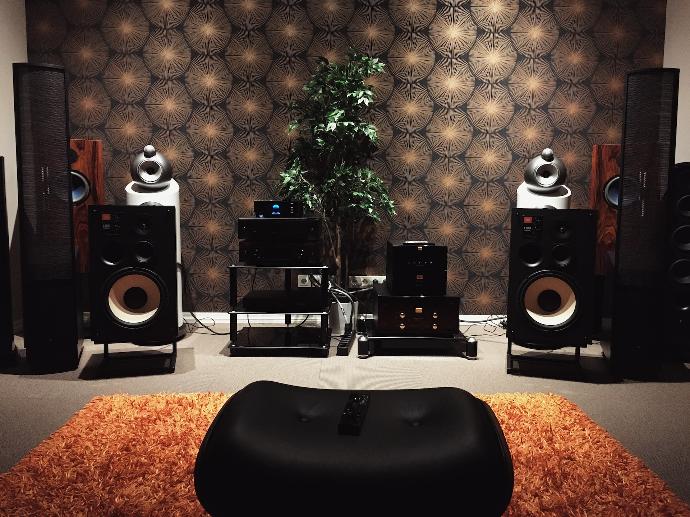 Multiple Recievers
Audality's technology can broadcast high quality, uncompressed HD sound to multiple receivers at one time. Audality can transmit audio up to sixteen (16) channels. It is capable of supporting Dolby Atmos and any current surround sound configuration of up to 16 speakers.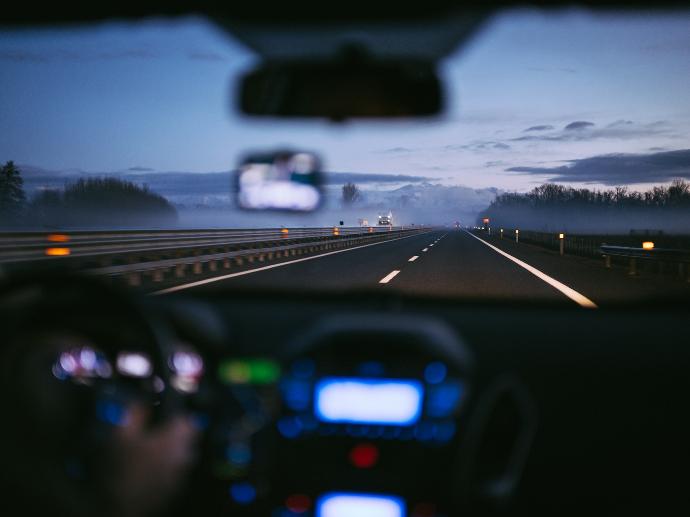 Portable
Audality's wireless audio technology is the ONLY technology that lets you take HD sound wherever you want to go. Other portable wireless audio devices are restricted to Bluetooth technology for audio transmission. Despite advances, Bluetooth is unable to transmit uncompressed audio, resulting in lower sound quality.

Audio Quality
Audality's wireless audio technology is the first, and the only solution, to deliver a consistent 24-bit HD sound.

Patented Technology
WiC® runs on its own proprietary network, so the sound cannot be compressed or interrupted due to other household or nearby devices.
Long Range
Audality's WiC® wireless audio technology offers the longest range of any wireless network: up to 500 ft.

Low Power
WiC® is a dedicated wireless audio network. WiC® doesn't waste power sifting through unwanted data and network packets, leaving all its power available to deliver beautiful sounding audio.

Wi-Fi is susceptible to hacking or app developers listening in on your conversations; Bluetooth, to unwanted pairings. WiC requires a special ID that prevents uninvited guests.
Audality offers manufacturers easy-to-integrate high fidelity wireless audio technology that is intuitively easy for customers to use and enjoy. To learn how Audality can become your OEM partner to produce a perfect wireless product, for most any application, visit: https://www.audality.com/working-with-us