MAKING WIRELESS AUDIO EASY -
ENABLING COMPONENTS

We want embedding Audality technology in your products to be easy, so we developed a whole collection of components that simplify the integration process. Whether its mounting brackets for our circuit boards, batteries to power them, or DC power conditioning circuits, we have everything you need to get your product ready to sell ASAP.
If you don't see what you need here, ask about it – we may already have it, or we can design it for you.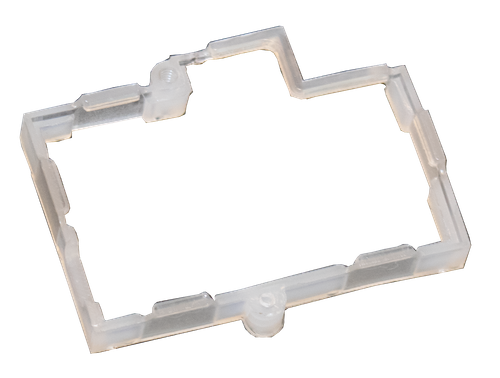 Mounting Brackets
We have made several mounting brackets to hold our transmitter and receiver boards. They are injection molded nylon brackets with mounting screws that work with virtually any enclosure.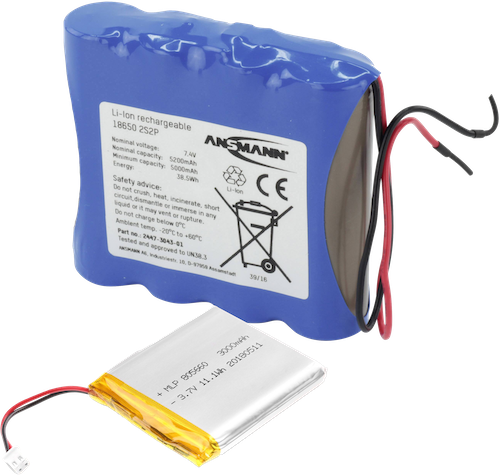 Batteries
We have sourced high quality Lithium Ion (LI) and Lithium Polymer (LiPo) batteries for use with our electronics. Whether cost, run time, or size drives your selection, one of our many UN certified batteries should work for you.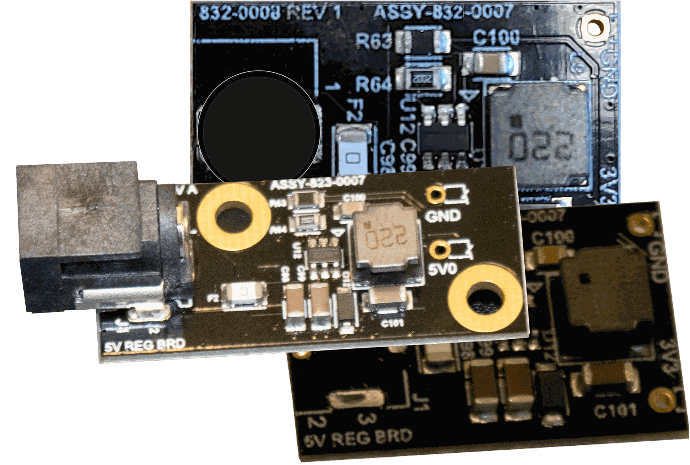 Power Supply Boards
We have developed power source and power conditioning boards for use in many applications required different voltages. They are designed to ensure that even in hostile power environments you get clean, pure audio.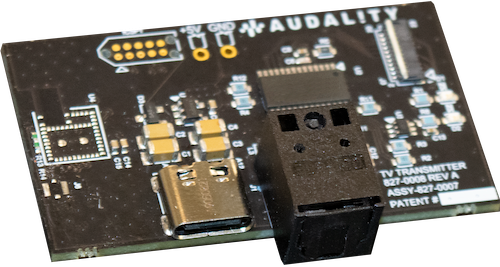 Audio Interfaces
Whether you want TOSLink (Digital Audio Out), line level analog, or USB, we have audio interfaces to make it simple to get audio in or out of our wireless components.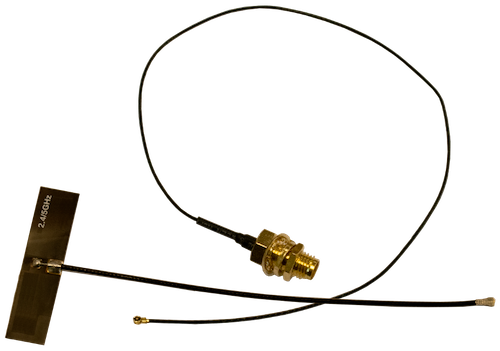 Antennas and Cables
We offer a number of different antenna connection technologies and cables. Not only RF assemblies, as shown, but also board-to-board, audio, and digital signal connection components.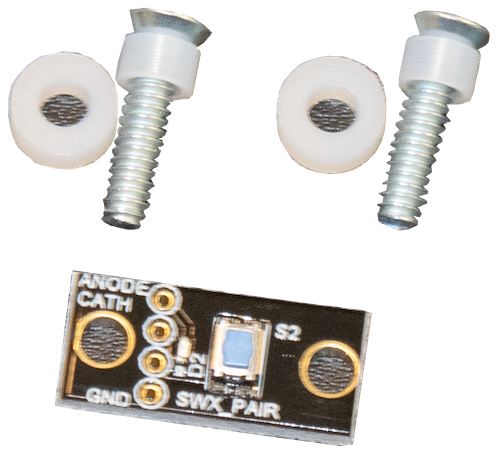 Other Components
There are many other components we offer to simplify integration of our wireless audio technology. Pairing boards, microphone interfaces, headphone amplifiers, and more are available, and we create new components on request.