Audality Wireless Audio Technology for Wireless Speakers with Superior HD sound
Audality's wireless audio technology has many flexible applications in the home speaker market. Using an Audality wireless transmitter and amplifier/receiver, any audio speaker (including passive speakers) can now produce beautiful audio without a wired connection. Speaker manufacturers have the flexibility to either embed the amplified receiver into the speaker cabinet, or white label an external amplified receiver module to transmit the unrivaled 24-bit uncompressed High Definition Audio. Additionally, one transmitter can transmit up to 8 speakers with superior wall penetration to create truly wireless multi-room systems that do not rely on a home internet connection.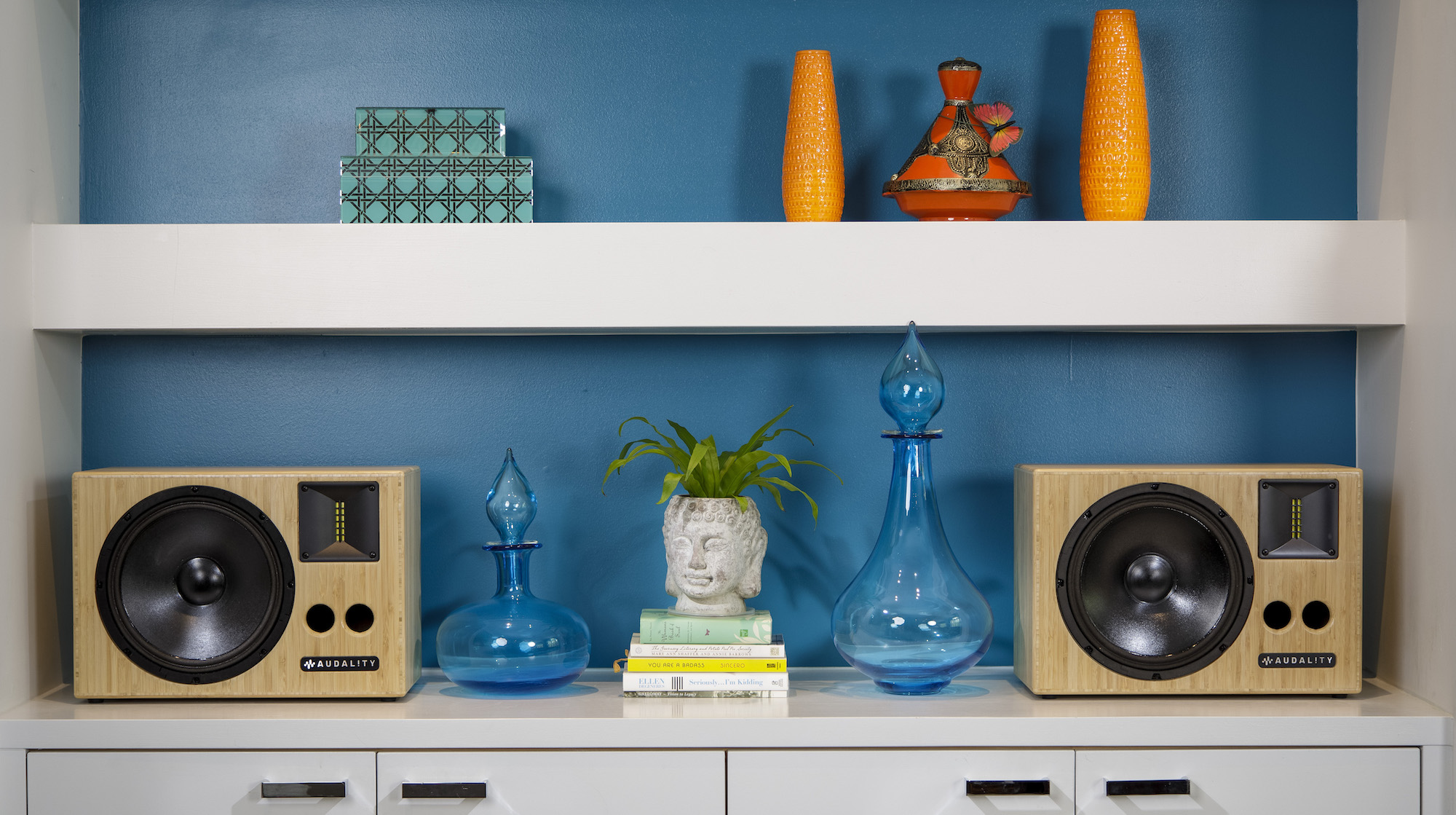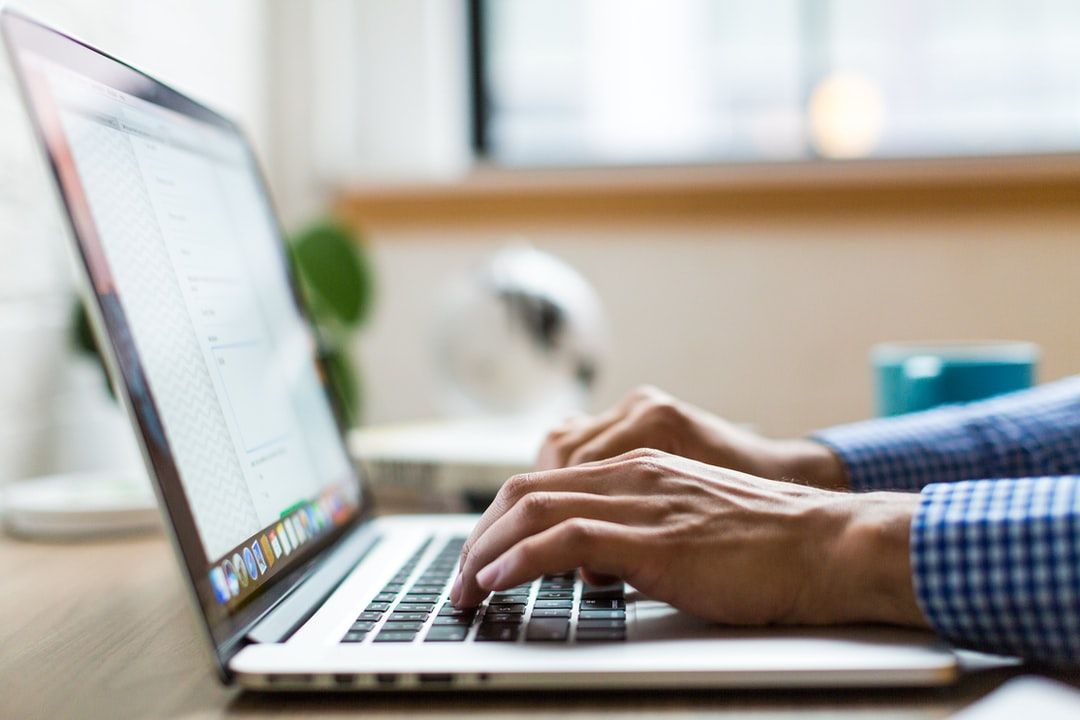 Our wireless audio technology is extremely programmable. Audality's wireless audio modules can be quickly configured for excellent sound quality, power consumption and range. The sophisticated software architecture enables highly flexible audio network configurations and audio modes like transmitter, receiver or bi-directional, 1-8 channels, and multi-room zone selection. You can even program EQ curves and tunings in the radio.