introducing the S3 Wireless Speaker
---
Built with Superior WiC® Wireless Technology
Audality WiC® wireless technology goes beyond the limits of traditional wireless audio to bring you the only technology that delivers consistently exceptional HD sound AND unsurpassed functionality. It's the audio solution you never knew you needed. The Audality S3 provides all the functionality needed in a high-fidelity home audio system, with a quick and simple set up. Its light-weight design and long lasting battery operation make the S3 extremely portable and versatile.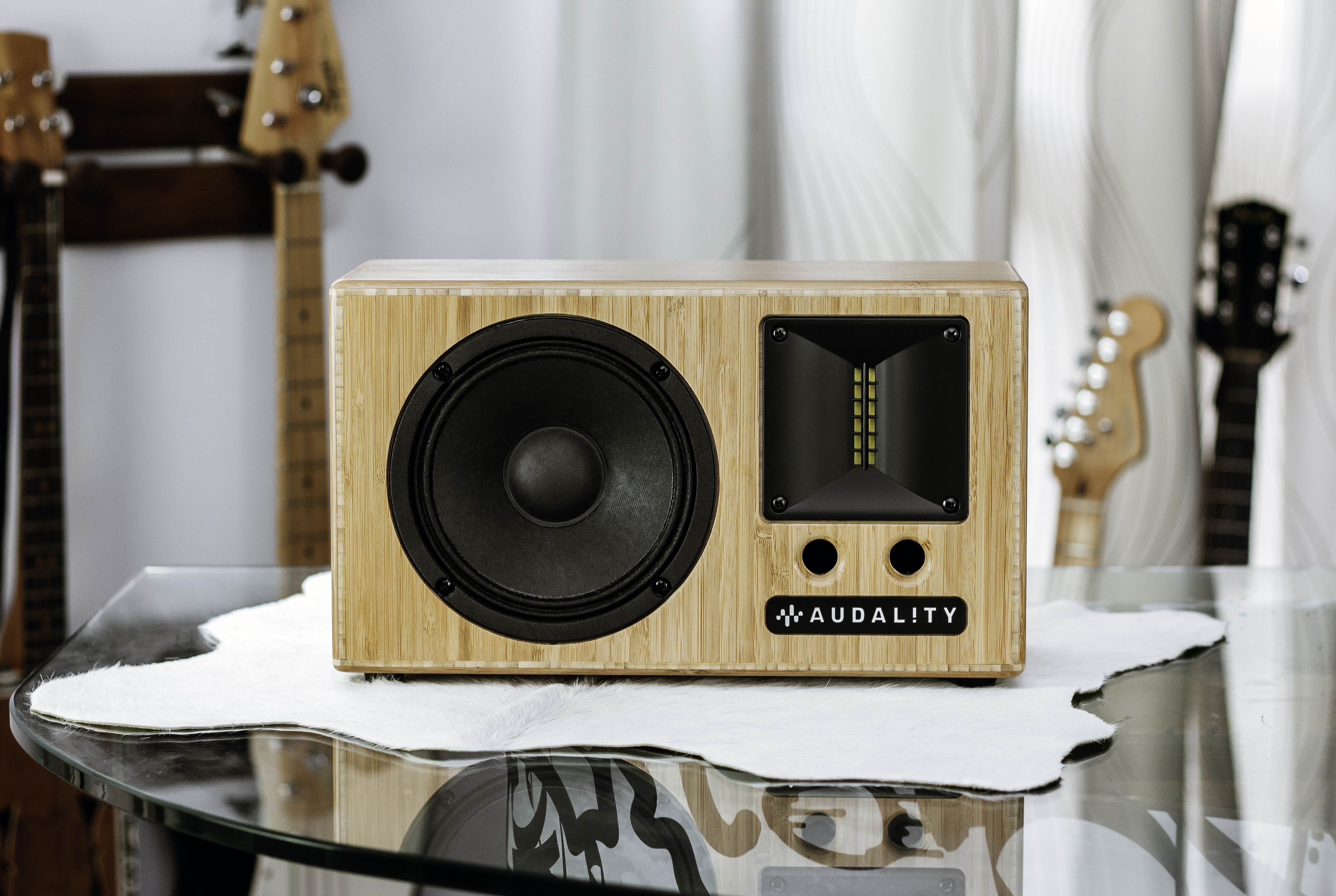 Not bluetooth. Not Wi-Fi.
WiC® is Far Superior.
---
WiC® technology brings you Pure Audio Bliss.
Audality's patented
WiC®
wireless audio technology is the first and only solution to deliver consistent, uncompressed HD sound -- no more low-quality sound, no more interrupted and dropped audio!
Audality operates on its own proprietary network. Unlike Wi-Fi or Bluetooth, Audality has the bandwidth and limited interruption needed to reliably deliver a 24-bit HD sound.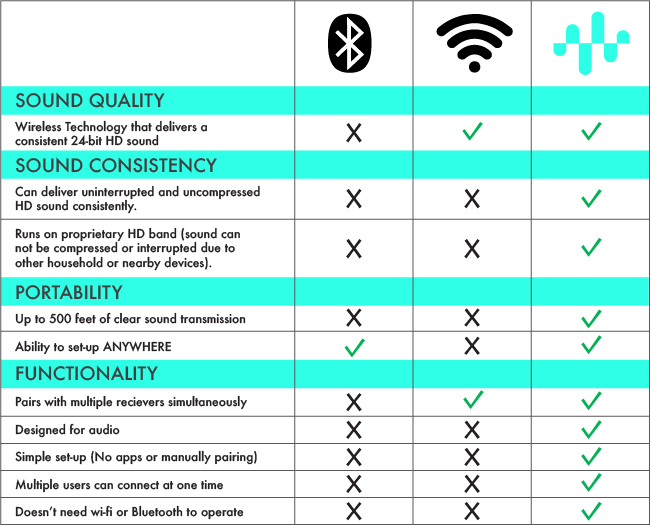 Designed specifically for audio
---
Wi-Fi and Bluetooth have adapted to work for audio, but they weren't created specifically for audio -- and it shows. Their limitations impact audio capabilities. Audality designed WiC® wireless technology specifically for audio. From securing a proprietary network to building patented technology, the Audality S3 delivers the ultimate audio experience -- everywhere, every time.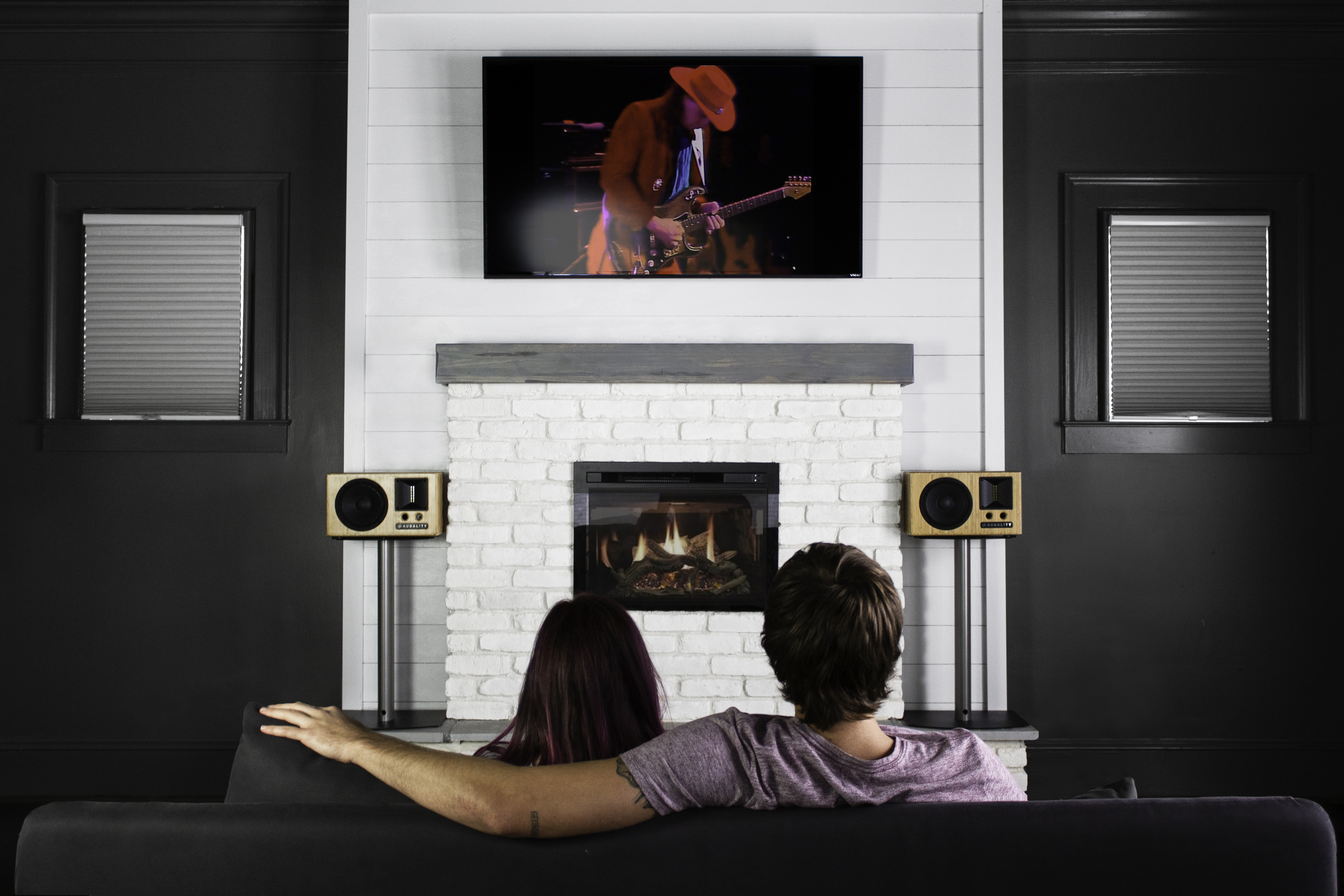 hd sound at home or on the go
---
Built with Audality's WiC® wireless audio technology, the S3 is the ONLY wireless speaker that lets you take HD sound wherever you want to go. Other portable wireless speakers are restricted to Bluetooth technology for audio transmission. WiFi cannot be taken on the go, and despite advances, Bluetooth is unable to transmit uncompressed audio, resulting in lower sound quality.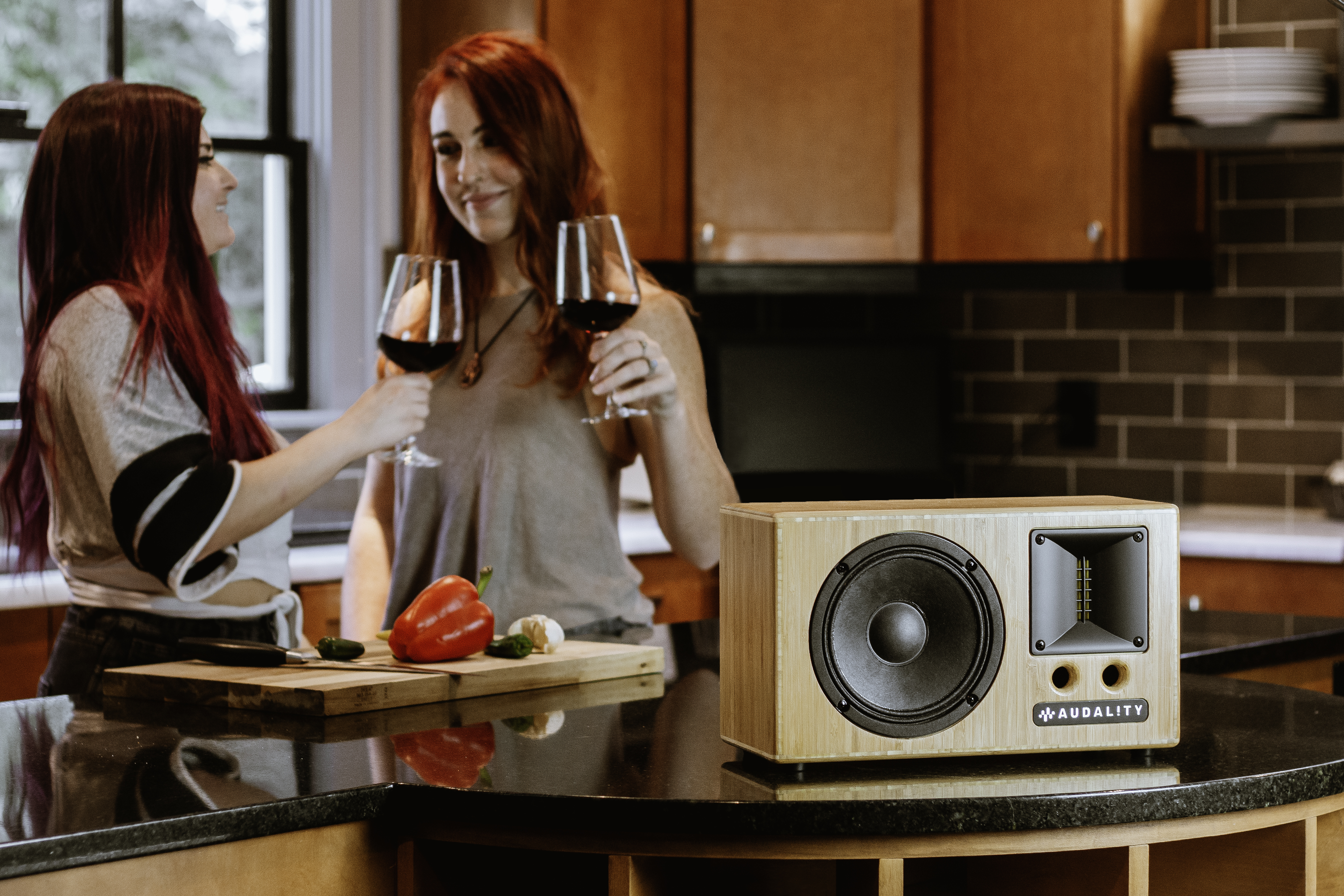 extremely simple set-up
---
Audality's
WiC®
wireless audio technology is
simple.
No pairing, no apps, no complicated set-ups. Simply turn on your transmitter and your S3 Wireless Speaker, then enjoy. At a minimum, Bluetooth and Wi-Fi require users to pair devices via codes and/or settings updates. For additional features, consumers are then required to download apps, create accounts, and pair the apps. With Audality, once a transmitter and S3 Wireless Speaker are powered on, they automatically pair with no additional steps.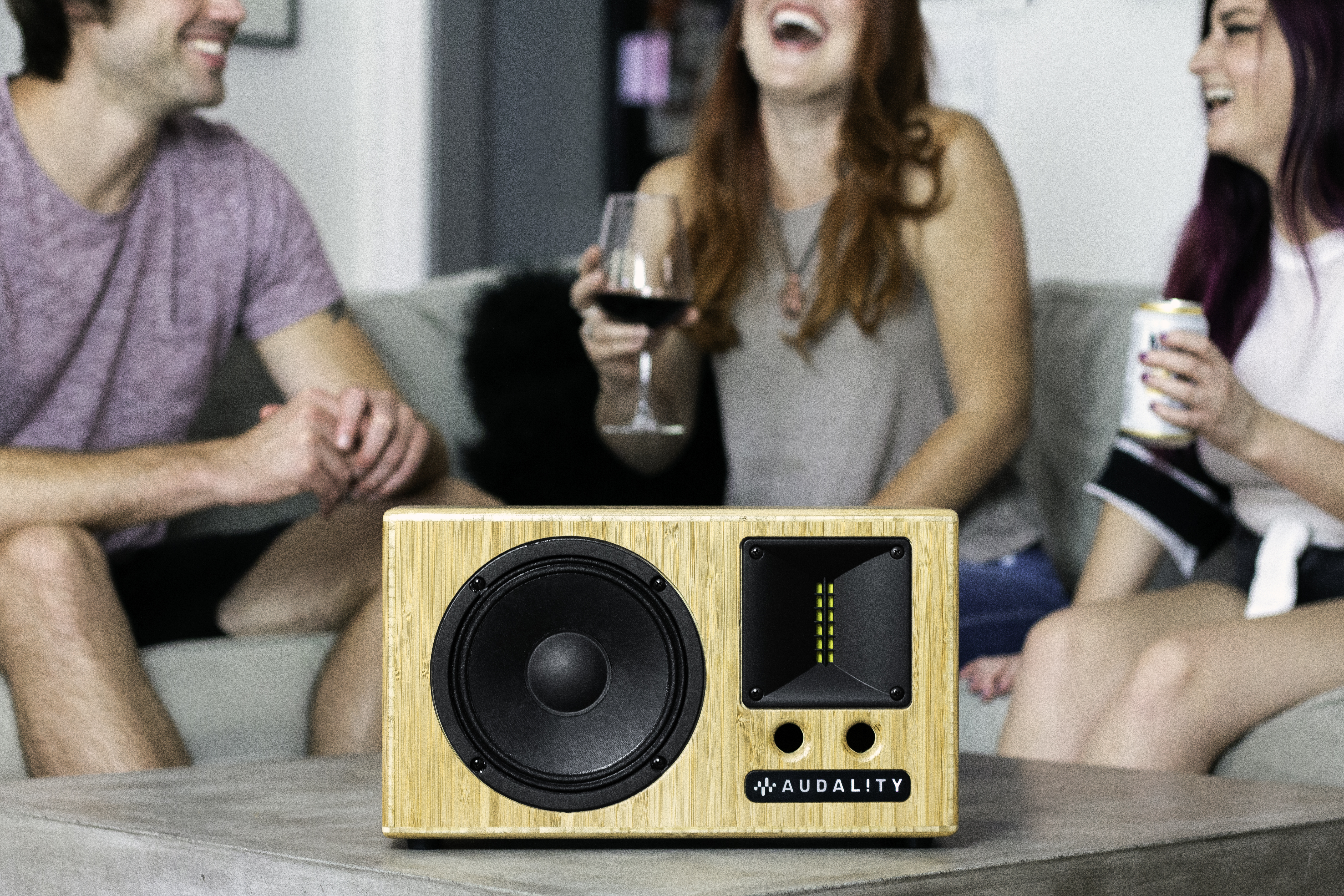 If you have questions that we haven't answered, please fill out the form below and hit Send. One of our experts will contact you promptly.