The world is beginning to travel once again. Recreational travelers and business people will demand better, more reliable connectivity to digital music stored on their respective audio devices and to audio originating from various points aboard a given mode of transportation. Audality wireless audio technology (think no wires, no cables, no Bluetooth, no Wi-Fi) is responding to these needs with transmitters and receivers which will revolutionize wireless audio systems aboard various transportation choices.
According to www.planeandpilotmag.com, the average age of a General Aviation ("GA") plane is more than forty-years-old. Some manufacturers (and their contractors) may elect to update wiring inside a plane by removing outdated avionics and installing new audio cables.  Right now, adding or replacing audio wiring inside a smaller commuter plane could require the use of a portable intercom system in the form of a box bolted to the floor or affixed to a wall with Velcro, powered through batteries or old cigarette adapters.  Cables may run to the pilot and into individual jacks for service to passenger headsets.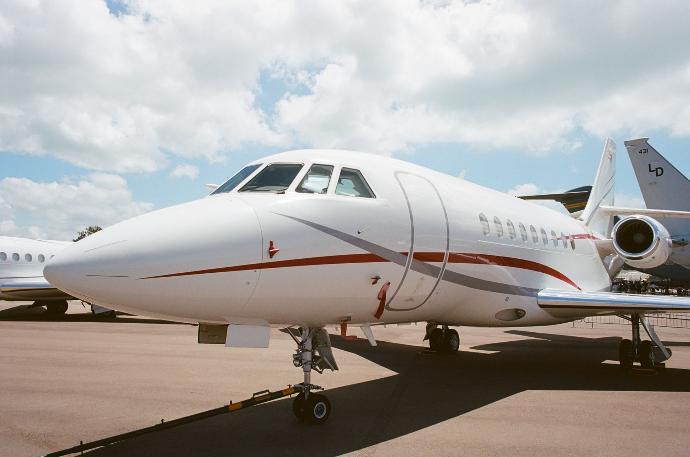 Additionally, the outfitter may also need to run extension cables down the length of the plane to provide audio service to the back few rows of passengers.  Frankly, these wires and cables are not an efficient or attractive way to retrofit new or older planes when analyzed against cost, labor, cable weight, and overall effectiveness.  Wireless Audality technology provides solutions to these aviation challenges and can be developed consistent with FAA regulations.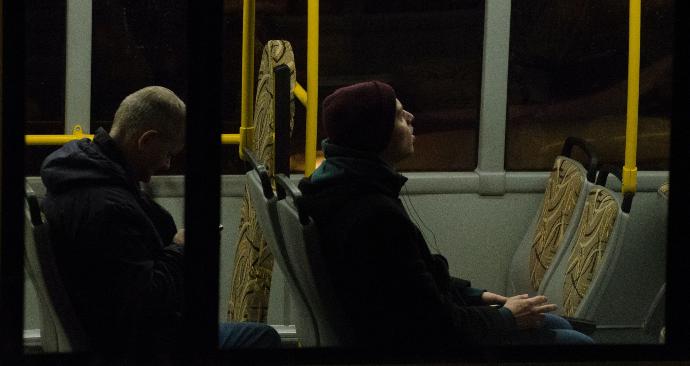 Likewise, passenger trains (and buses) could use Audality technology to enable their riders to enjoy unfettered, easy-to-use connection with their audio devices. LILEE Systems' connectivity platform is an existing technology currently offered for service aboard various forms of municipal and public modes of transportation. Nonetheless, though riders expect (and deserve) unfettered use of their respective mobile devices, LILEE Systems' platform is Wi-Fi based.  No Wi-Fi in a "dead spot" means only intermittent music (at best) and dropped audio. In contrast, Audality technology does not rely on Wi-Fi or Bluetooth; Audality technology runs on its own protected network to deliver uninterrupted, uncompressed, 24-bit audio with superior range. 

    Finally, Audality can also relieve the necessity for running speaker/audio wires in automobiles on the factory floor, on the assembly line, or after-market.  For argument's sake, let's just say that you are trying to install a simple, 4-channel speaker system in a car. Though the cables are largely dependent on the amp's location, components traditionally are located in the front of the car; two speakers also will be placed in the front of the car; two speakers will be placed in the rear of the car; co-axial will be in the back; and often the amp for a 4-channel system is located in the vehicle's trunk.  

    You may run your own wires or try to connect an amp and speakers to a factory's pre-installed system of wires.  Still, this relatively common car audio system typically will require about 20 feet of wire per front speaker, and ten feet of wire per rear speaker.  www.caraudio.com.  That wiring gets quite complicated and difficult, too, when you are running wires around and through car door hinges.  And now, with cars that are on the forefront of advanced technology, the driver and the passenger are often bound to a hard-wired, proprietary phone integration solution that can be messy and confusing.  Sign-ins and restrictions with car systems like Apple Play often leave drivers confused and frustrated. In contrast, Audality technology allows easy connection to a variety of users.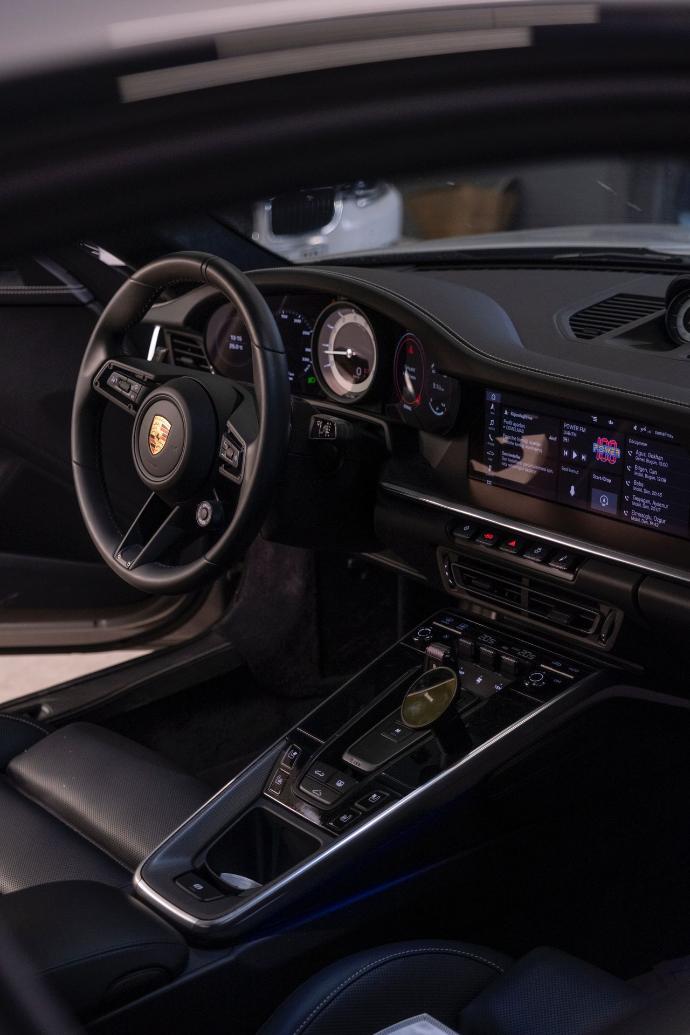 The world is going mobile once again, and people are on the move.  Audality stands ready to connect these movers and shakers with audio in many modes of transport.