When you have a solid and successful business plan, it may seem unnecessary to put in the time, money, and research to expand your brand into new markets. The barriers for market entry can often outweigh the benefits of doing so. Because of this, we often stay where we are and settle for less than what we are capable of. But every once in a while, a new technology or process comes along that could transform your business with very little risk. Audality's extremely versatile wireless audio technology can help you eliminate obstacles to entering new markets, and grow your company in ways you never imagined.
    Our company's journey has been very much guided by how flexible and configurable our WiC® technology has proven to be. While we have been very focused and thoughtful in our business planning, we have had to adjust our business plan a few times over the years to accommodate the ever-growing list of capabilities for our technology.
    At first, we were only selling products in the music equipment industry. This was how we perfected the technology, considering how accurate the tone and latency has to be for a guitar player to want to use wireless on stage. We had always planned, however, to move into the home audio market and other related markets. Our consumer product offerings are limited to markets we felt we could reasonably penetrate and leverage our brand. Once we shifted to a more OEM centric marketing plan, we redefined the markets that we fit into. We had a broader list than our consumer plan, but we quickly realized even that list was too short.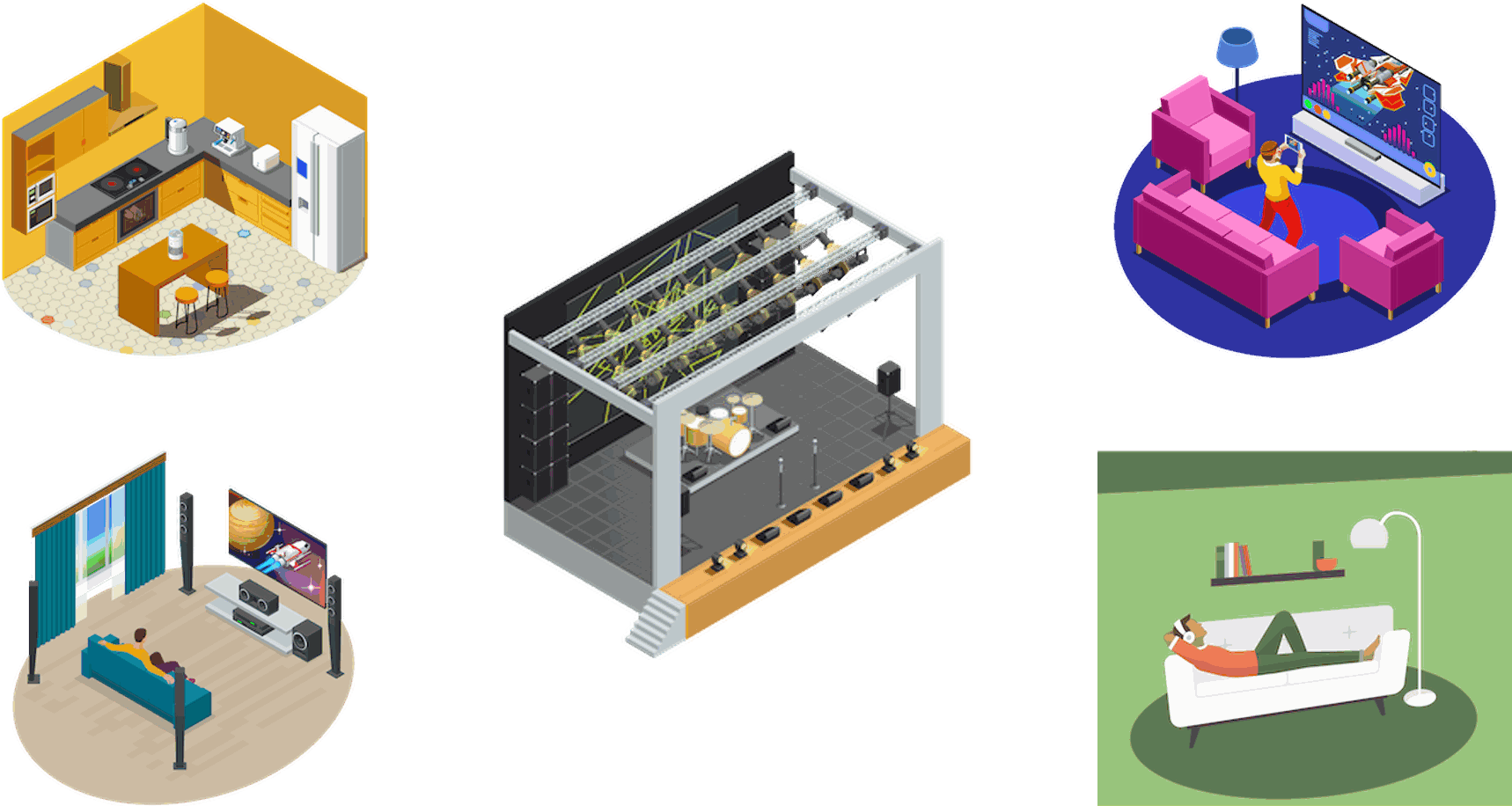 The applications for wireless audio may seem obvious at first glance- speakers, SmartTVs, virtual reality and gaming systems. But once you can allow yourself to look past the traditional applications for audio, we have found that there are limitless ways to leverage our technology that far exceeded our expectations. The freedom of wireless opens up the possibilities to anything you could dream of for high-fidelity audio in previously impossible situations. We have been approached by several unconventional customers that have seen the value in using wireless audio technology in markets we would have never predicted we'd be working with. Essentially, if you can think it, we can make it happen.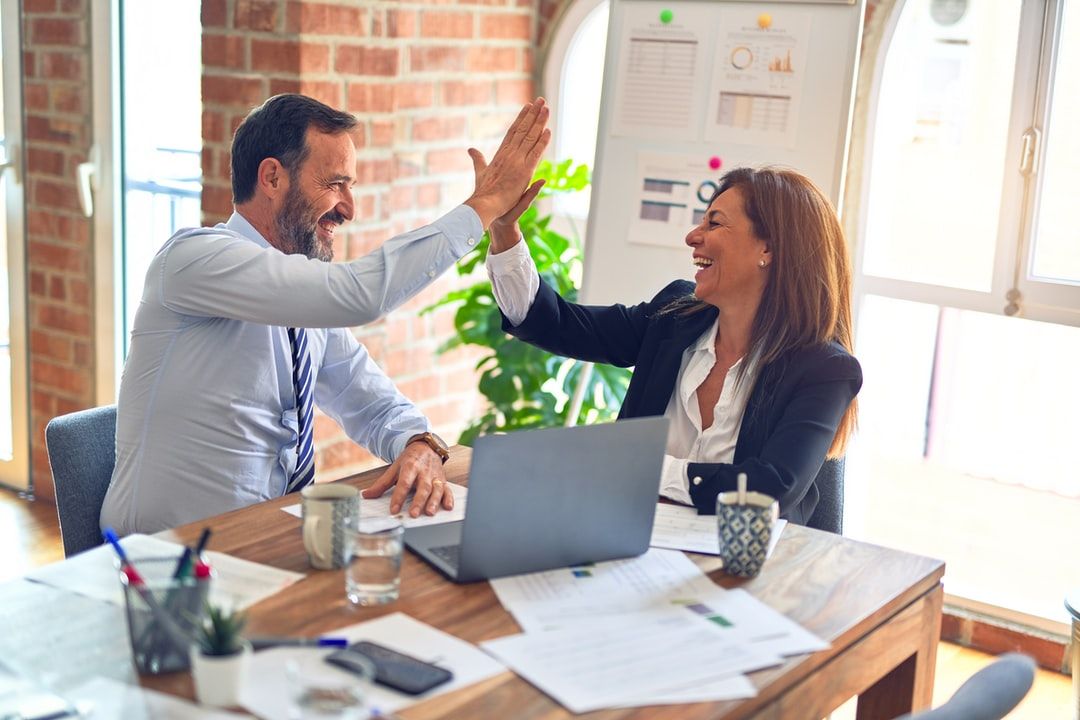 In addition to how flexible our technology is, we have also developed a full-proof process that is designed to expertly apply our technology to your products. Getting a product to market in a timely manner in order to beat competitors to the punchline is a huge barrier to entry. By the time you get a working product, companies with more resources or capital have already had the time to develop and market their products. When you work with Audality, we walk you through every step of the way and have the expertise to make it as easy as possible for you to reach the finish line.
The bottom line is once you consider going wireless with Audality, you open up your opportunities for entering new markets in a big way. It could be game changing for your company, literally, because suddenly exploring new markets is as simple as deciding to do so.