WiC Technology
Audality goes beyond the limits of traditional wireless audio to bring you the only technology that delivers consistently exceptional HD sound AND unsurpassed functionality. It's the audio solution you never knew you needed.
Multi-Room & Portable Audio
---
We have reached a point where it is imperative for companies to adopt wireless into their audio products in order to stay relevant and innovative. It is critical that these players make the shift to wireless while continuing to offer superior sound; however, Bluetooth and WiFi aren't real solutions for respected high fidelity brands. WiC Wireless Audio Technology is the only wireless solution that can accommodate the functionality needed for a fully immersive, high fidelity audio experience, and meets the needs of all products across all product categories.

Audality has developed WiC® wireless technology specifically for audio, and it is ready now to be integrated into your products. Learn why WiC® wireless technology is the ONLY solution for true HD wireless audio.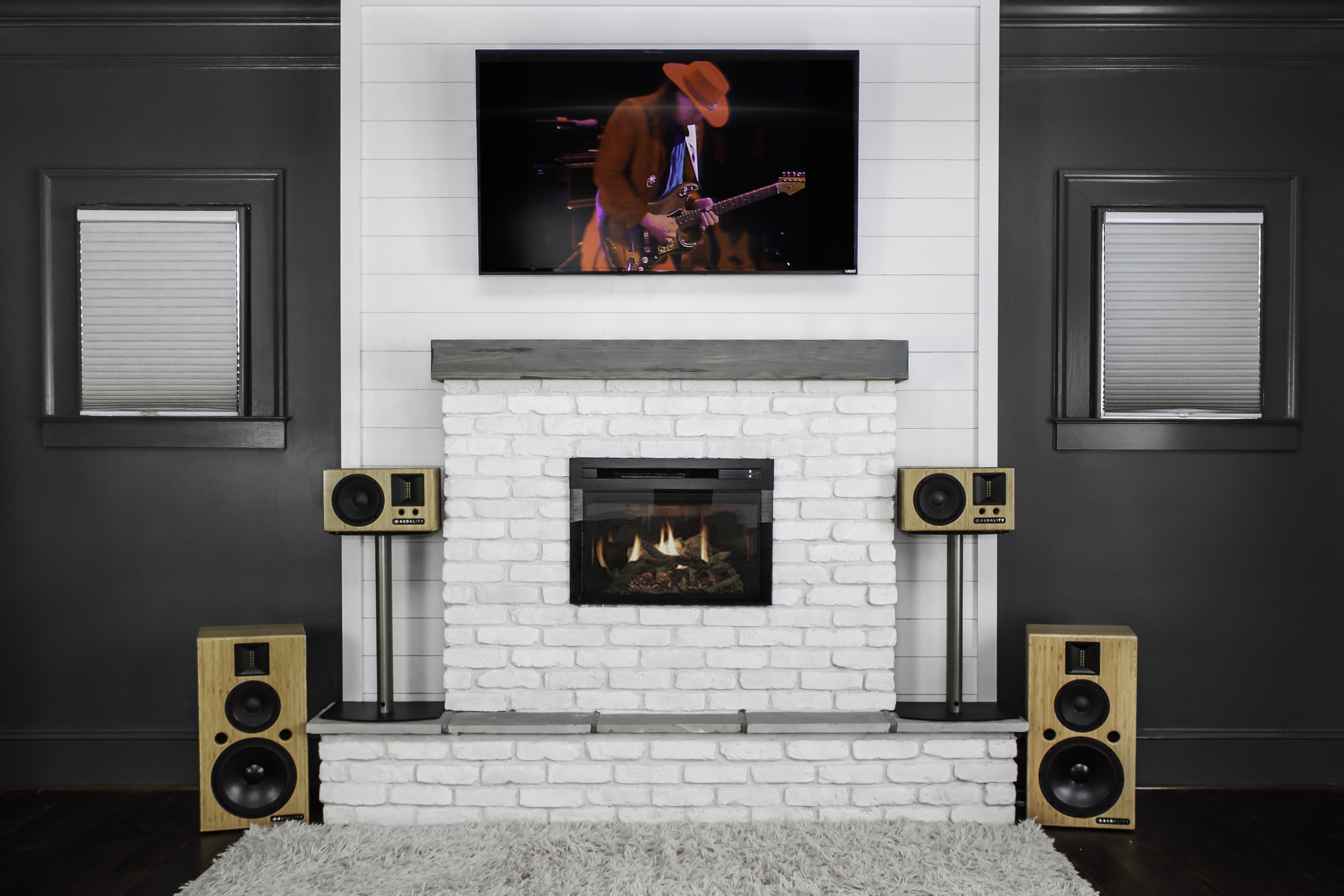 Our Wireless Audio Technology Is Simple.
No pairing, no apps, no complicated set-ups. Simply turn on your transmitter and device, then enjoy.
Truly Portable
Our wireless technology does not rely on WiFi, routers, wall power or Bluetooth. No apps, extenders, or any other products needed. And it's so low power it can run for hours on a single battery charge.

HD Audio Quality
Unlike Wi-Fi or Bluetooth, our technology was built from the ground up specifically for audio - so it delivers consistent 24-bit HD sound with little-to-no interference in transmission.

Instant Pairing
Our technology has one-touch, instant pairing. At a minimum Bluetooth and WiFi require codes, router settings, and settings updates.

Secure
Wi-Fi is susceptible to hacking or app developers listening in on your conversations; Bluetooth, to unwanted pairings. WiC requires a special ID that prevents uninvited guests.

Long Range
Our wireless audio technology offers the longest range of any wireless network: up to 500 feet. Wi-fi range is only 120 feet. Bluetooth's range is even less at 30 feet.

Low Power
Because it is a dedicated wireless audio network, WiC doesn't waste power sifting through unwanted data and network packets. That leaves all its power available to delivering beautiful sounding audio.