S5 Wireless Speaker System
S5 Wireless Speaker System
The S5 Wireless Speaker System is a portable wireless transmitter and speaker combo that lets you play music from your computer or phone directly to up to four Audality speakers. Built with Superior WiC® wireless technology, the S5 wireless speaker allows you to take studio quality HD sound anywhere in the world.The S5 speaker has a 10-inch speaker and a high quality ribbon tweeter, a built-in 225-watt amplifier, rechargeable lithium-ion battery with enough battery to run for an entire weekend on a single charge.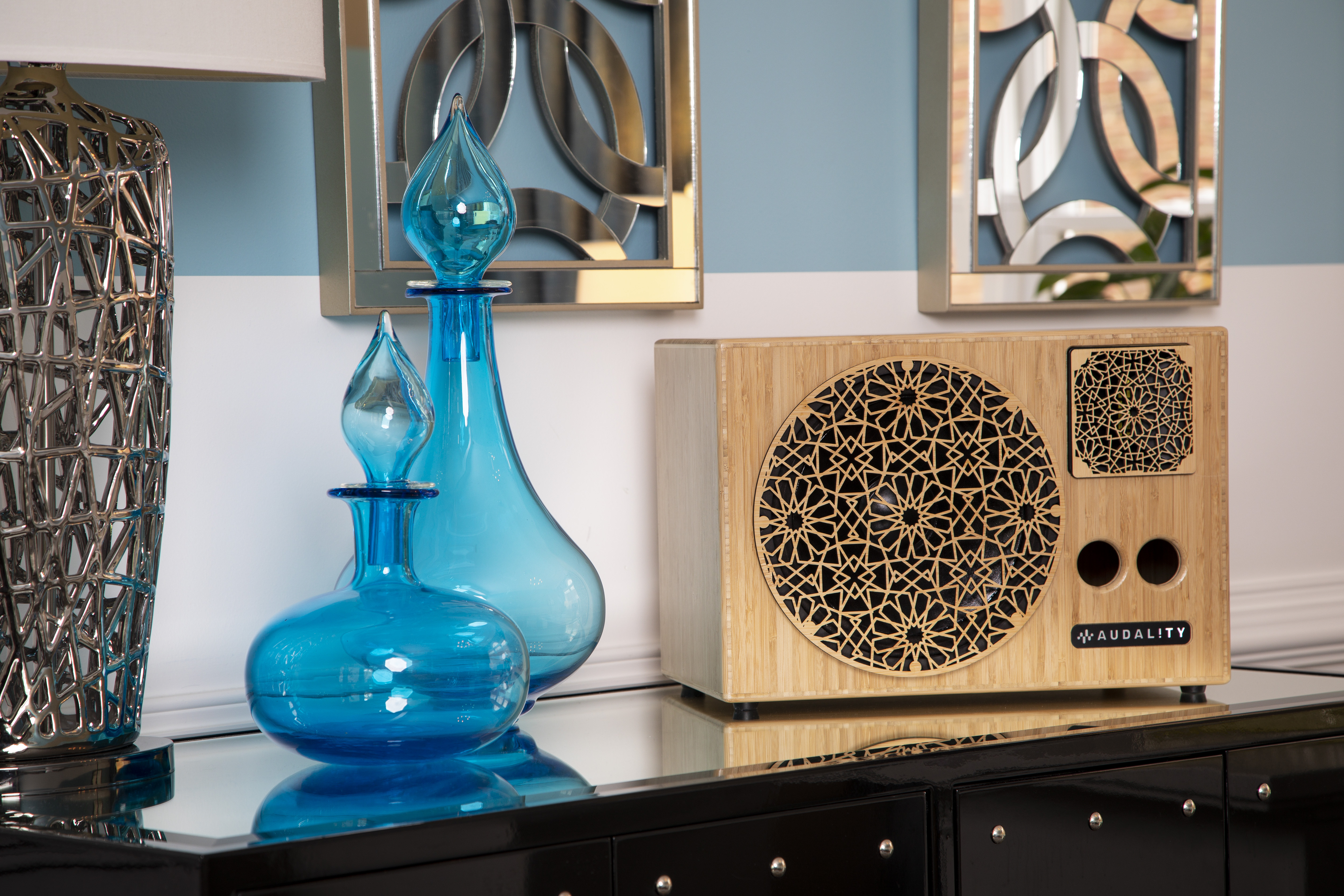 NOT BLUETOOTH. NOT WIFI. TRUE HD AUDIO.
---
Until now, high-fidelity wireless audio was out of the question. Bluetooth and Wi-Fi simply cannot deliver the HD sound we want and deserve. Audality WiC® Wireless audio is the ONLY wireless audio technology that offers portability and consistent, uncompressed HD sound anywhere in the world.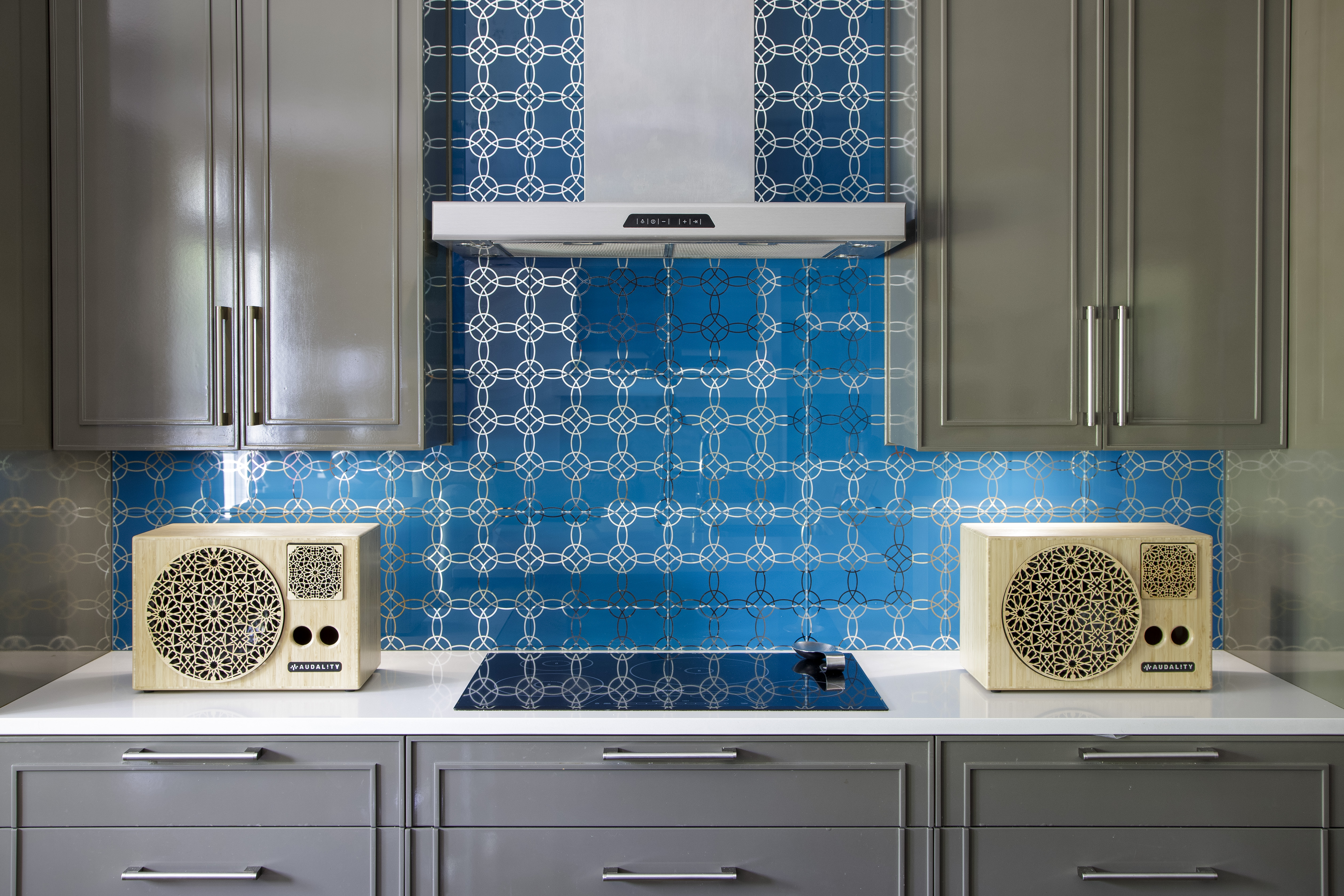 Audiophile Sound System. Simplified.
Audality's WiC® wireless technology allows you to enjoy a high-fidelity sound system in your home, or anywhere you want to go, with out the hassle, expense, and clutter of internet routers, cables, amplifiers, receivers. Just turn on, pair, and enjoy. It's that simple.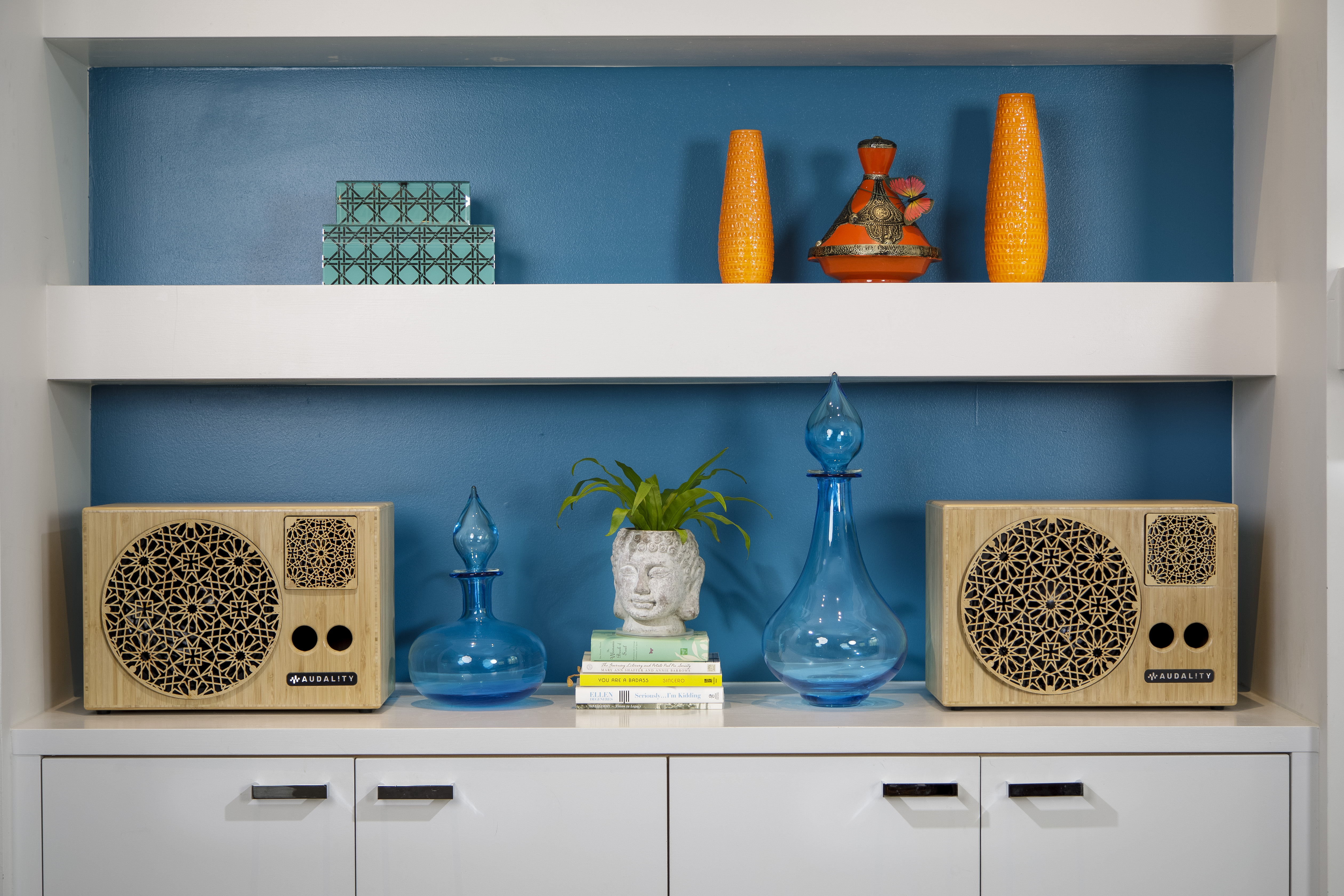 re-imagine your listening room
---
A pair of Audality S5 Wireless Speakers will fit beautifully on your bookshelves or mantel, and will fill the entire home with crystal clear HD audio. With extremely portable cabinets and WiC® wireless technology, you can experience true high-definition stereo audio in any room of your house- within seconds.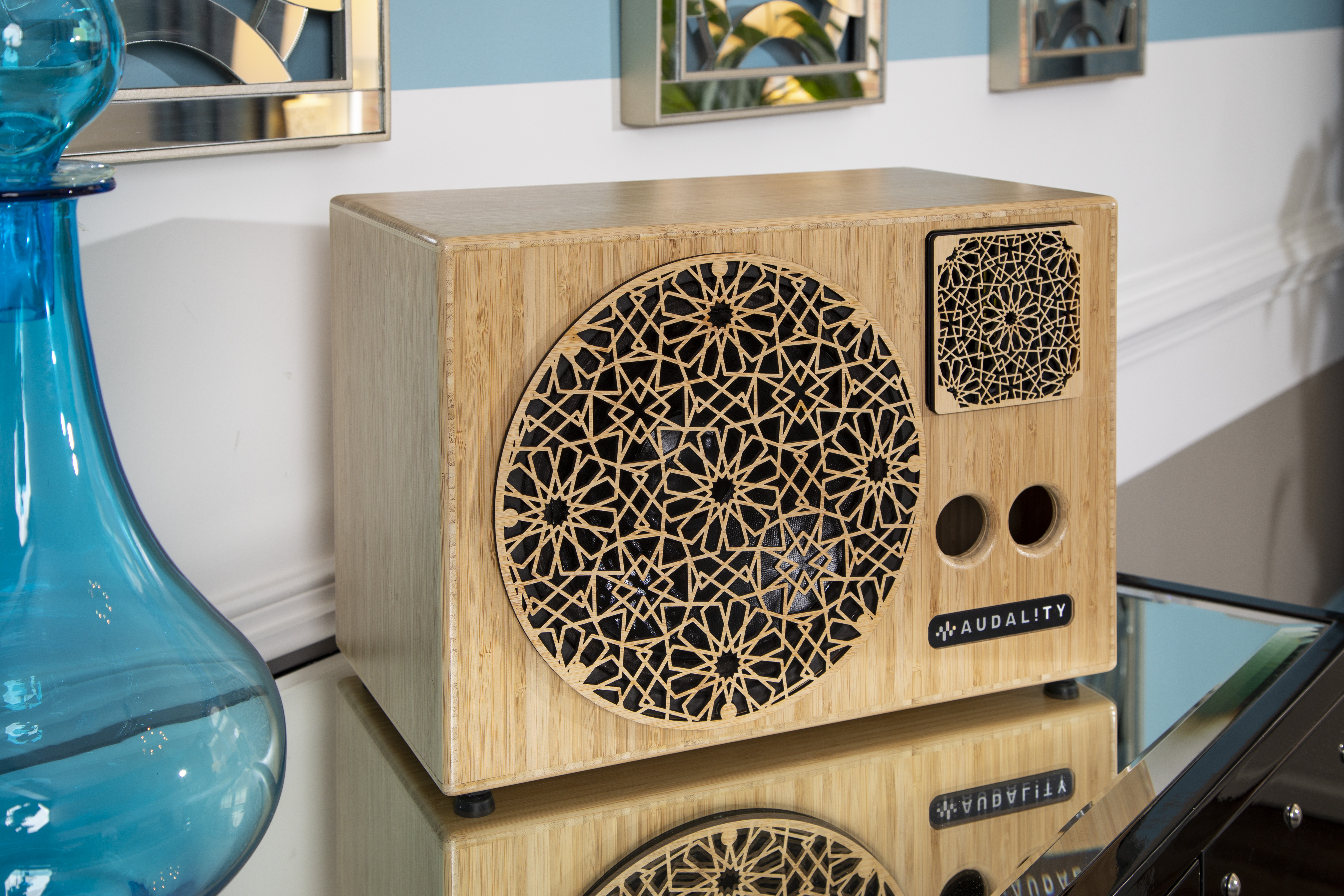 hand-crafted to perfection
---
Audality speakers look as good as they sound. The Audality S5 wireless speaker is hand-crafted out of bamboo for a beautiful, natural cabinet with unique, fine detailing, complete with detachable grill covers made out of the same bamboo. You will want to display them prominently like a piece of art. 
Specifications
Speaker Bundles

Number of Speakers

1 Speaker

or

2 Speakers
Speaker Specifications - Accessories

Adapter Type

Android

or

iOS
Transmitter Specifications

Transmittter Type

USB Transmitter