S3 Wireless Speaker System
S3 Wireless Speaker System
---
The S3 Wireless Speaker System is a highly portable, High-Fidelity wireless speaker + transmitter combo that lets you play music from your computer or phone directly to up to 4 Audality speakers. Built with Superior WiC® wireless technology, the S3 wireless speaker allows you to take studio quality HD sound anywhere in the world. When used with additional S3 speakers or other Audality compatible speakers, it can be set up as left or right channel to create a multi-speaker stereo setup. The S3 also operates on its own as a stereo speaker.


---
Terms and Conditions
30-day money-back guarantee
Shipping: 2-3 Business Days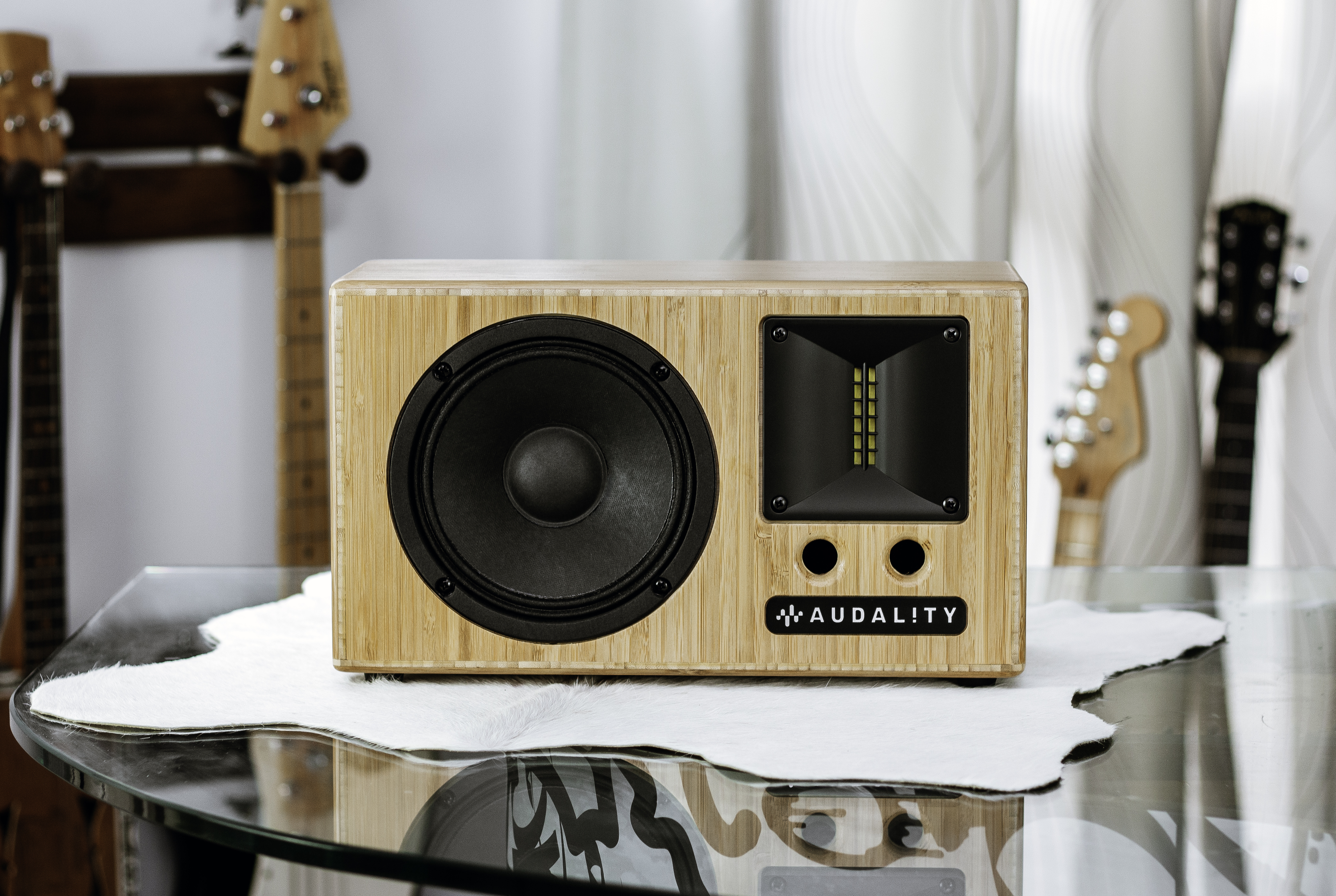 Not Bluetooth. Not WiFi. True HD Audio.
Until now, high-fidelity wireless audio was out of the question. Bluetooth and Wi-Fi simply cannot deliver the HD sound we want and deserve. Audality WiC® Wireless audio is the ONLY wireless audio technology that offers portability and consistent, uncompressed HD sound anywhere in the world.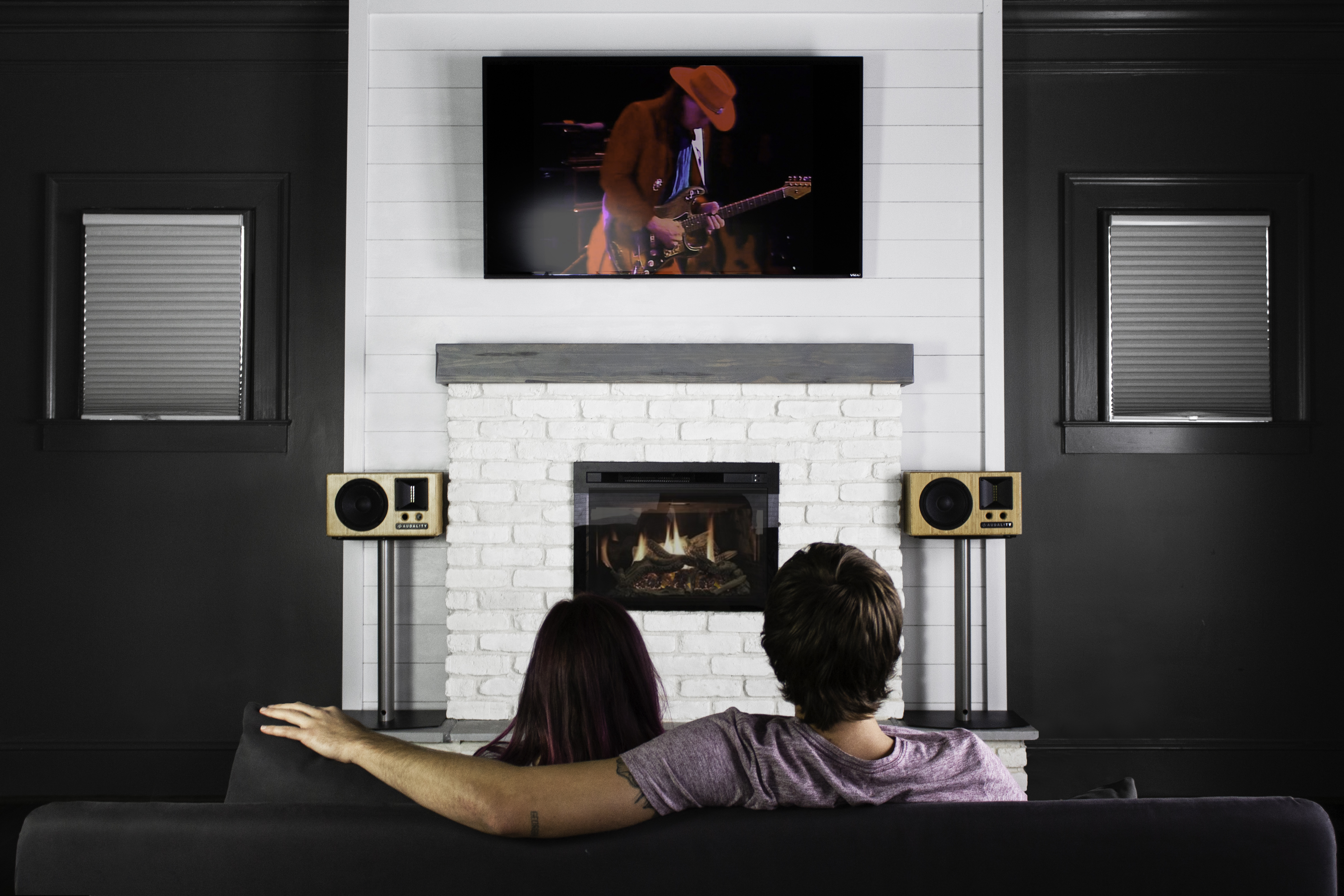 Re-imagine Your Listening Room
A pair of Audality S3 Wireless Speakers will fit beautifully on your bookshelves or mantel, and will fill the entire home with crystal clear HD audio. With extremely portable cabinets and WiC® wireless technology, you can experience true high-definition stereo audio in any room of your house- within seconds.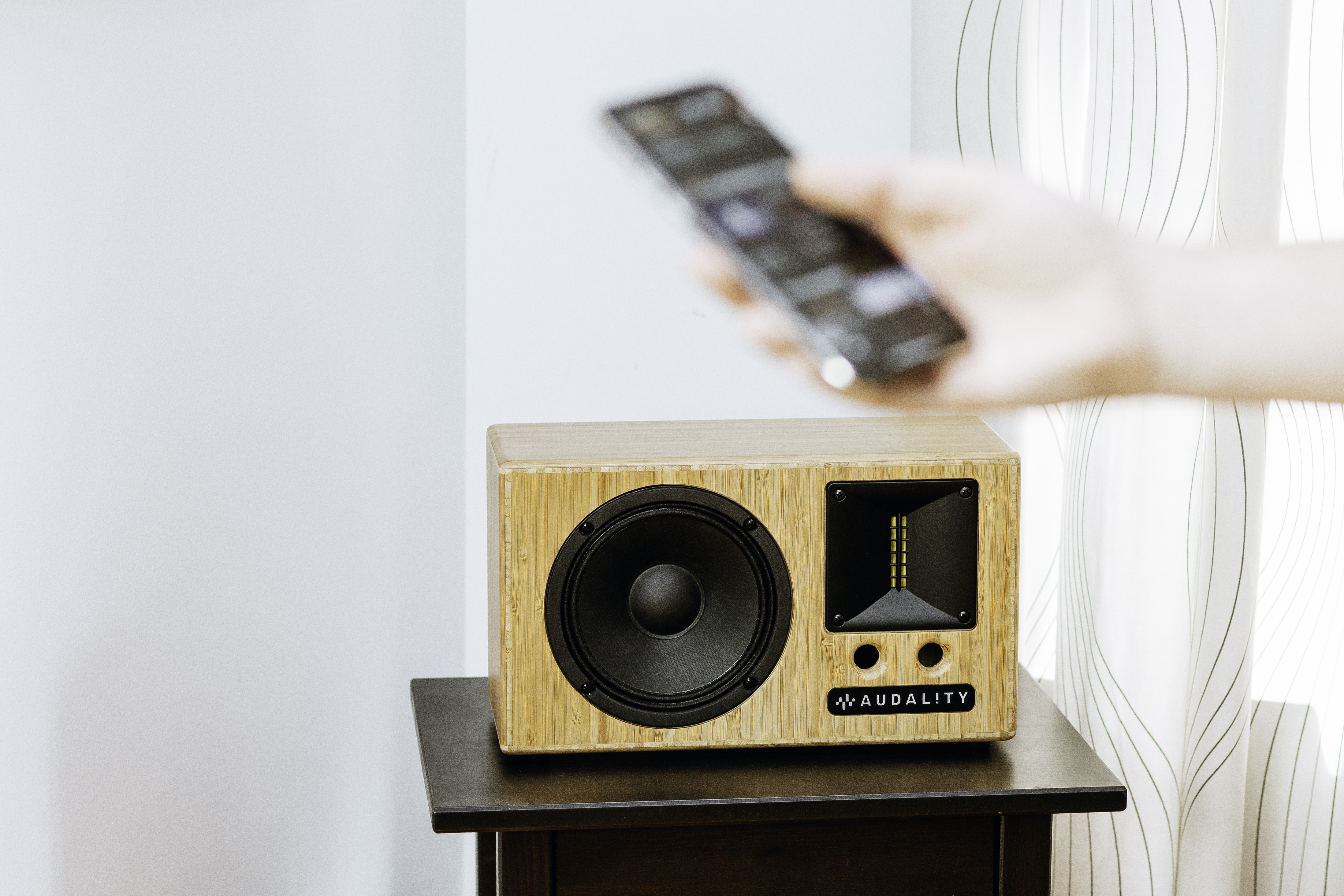 Audiophile Sound System. Simplified.
Audality's WiC® wireless technology allows you to enjoy a high-fidelity sound system in your home, or anywhere you want to go, with out the hassle, expense, and clutter of internet routers, cables, amplifiers, receivers. Just turn on, pair, and enjoy. It's that simple.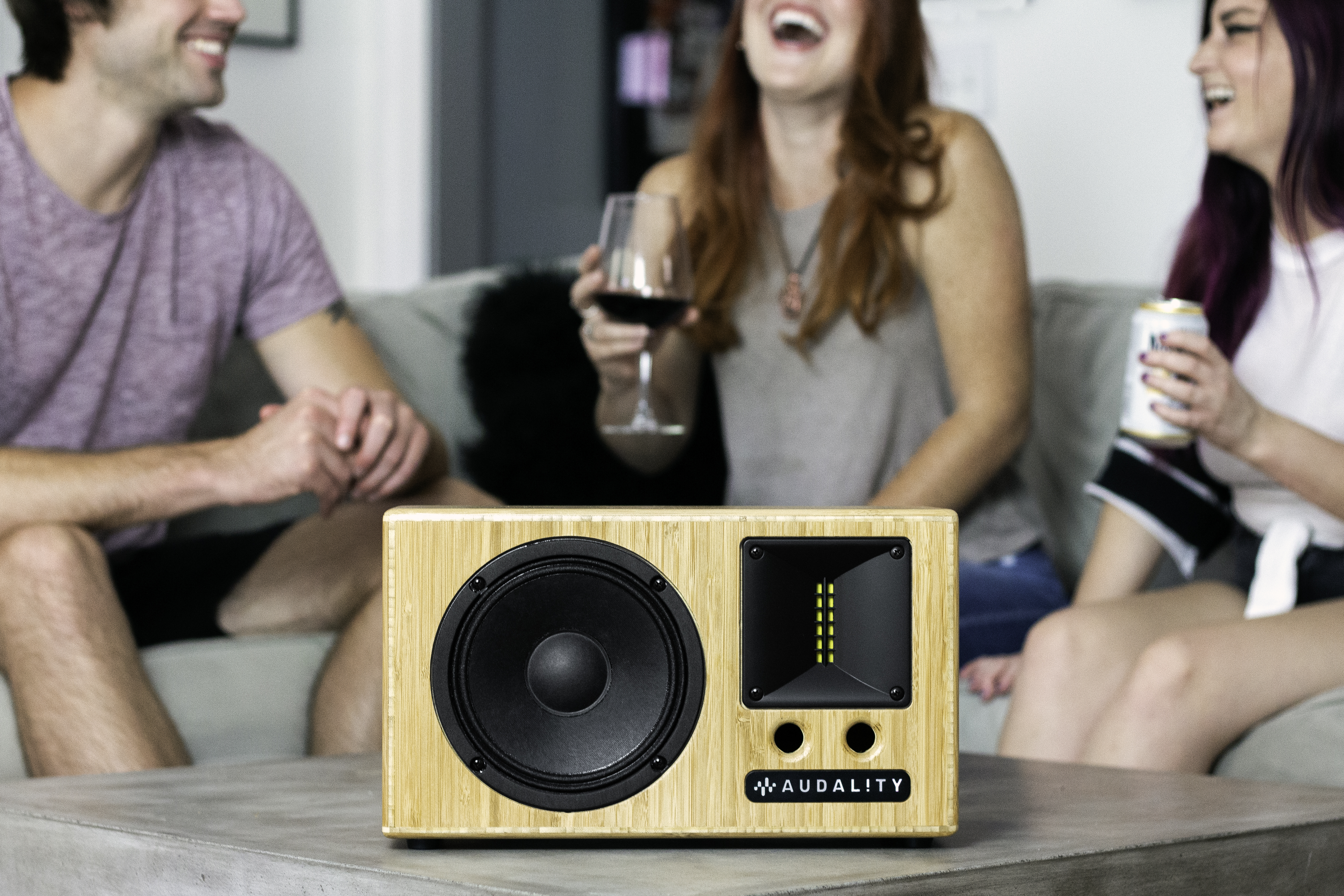 Incredibly Portable
The Audality S3 Wireless Speaker adapts in moments to your changing needs. Carry your S3 to the lake house, the beach condo, or in an RV, audiophile quality music is available in moments wherever you happen to be.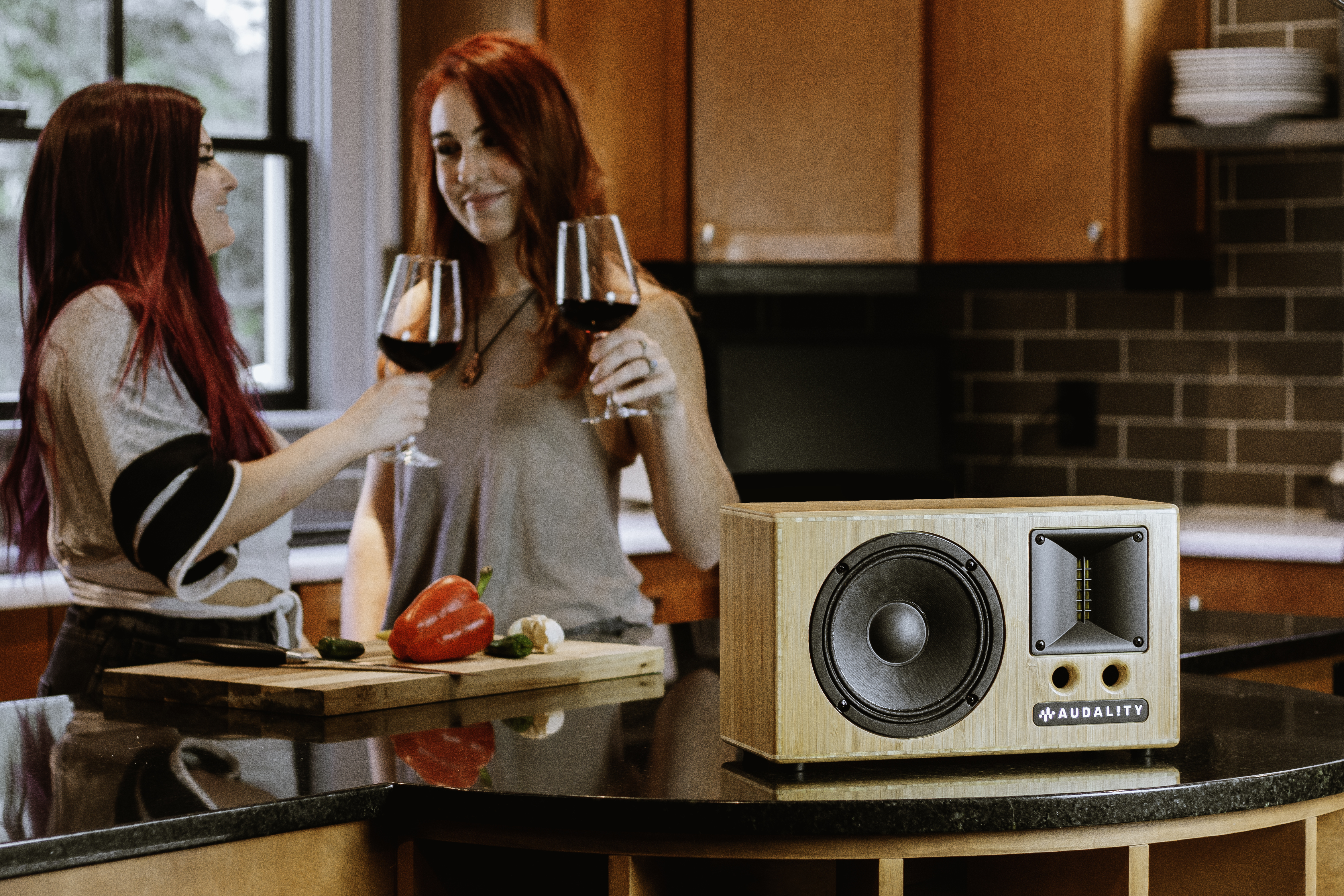 Handcrafted to perfection
Most wireless speakers are plastic and cheap. Audality home audio speakers are different. They are hand-crafted out of bamboo for a beautiful, natural cabinet that looks amazing with any decor. You'll want to display them prominently like a piece of art.
Stereo HD Audio Performance
Uncompressed, 24-Bit, HD Audio
Simple One-Touch Connectivity
Pairs Simply And Stays Paired
Automatic Channel Selection
Automatically Finds The Best Radio Connection
Extraordinary Range And Connectivity
Has A Range Of Up To 100 Meters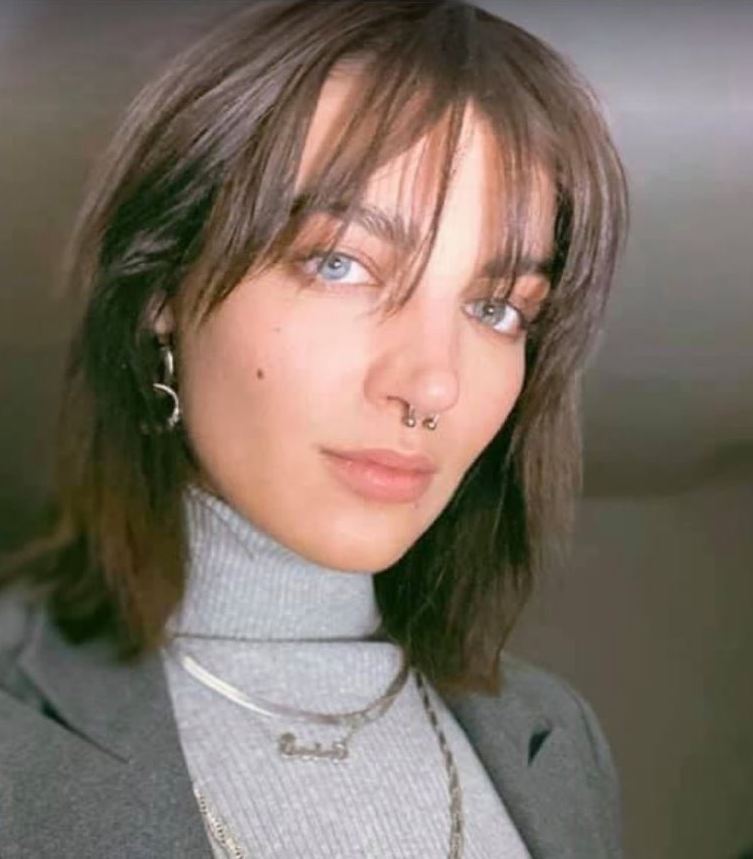 Audality has risen to the occasion!
 As a musician and lover of all music genres from Classical to Hip-Hop, there's finally a wireless speaker that does music justice! I carry it with me from my home to my painting studio to social gatherings. I've never been a fan of wireless speakers because of the quality loss in Bluetooth. Audality has risen to the occasion to bring a truly remarkable speaker to those with discerning ears.  
- Erin H.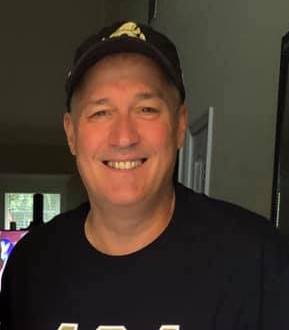 A great product - made in America
 The Audality S3 Speaker is simply the best speaker I've ever heard and is able to fill my entire house with the highest quality of music. I love the way the speakers look as well and they can last an entire weekend on a single charge. The portability also allows me to move to any area inside or outside and enjoy awesome sound. A great product made in America.  
- Paul S.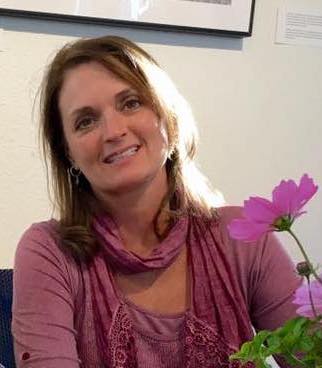 I love the way it looks on my bookshelves!
 Until now, every speaker I've ever seen was hideous! Not the S3 - I love the way it looks on my bookshelves. Best of all, it sounds better than it looks!  
- Karin K.
Speaker
One 6-inch speaker
Weather resistant, 8 Ohm Speakers
4" Ribbon Tweeter
Excellent high frequency response
100-watt D-class amplifier
High output, High efficiency amplifier 
Stereo HD audio performance
Uncompressed, 24-bit, HD Audio
Frequency Response
40Hz-20kHz, +/- 4dB
3.5mm auxiliary audio input
Standard 2 VRMS Differential Or Single Ended
Left/Right/Both audio channel selector
Can be a stereo Speaker or left or Right
Power switch
Turn the speaker on or Off
Volume control
Control the speaker volume
USB C Port
Supplies charging power for USB-charged devices
Battery level gauge
Shows the percentage charge remaining
Wall Charger
24V Wall Power Supply
Wireless Transmitter
Uncompressed HD audio stream
Full Audio Spectrum
Full audio Frequency response – 1Hz to 23KHz
Operation
Simple one-touch connectivity
Pairs simply and stays paired
Automatic Channel Selection
Automatically finds the best radio connection
Extraordinary range and Connectivity
Has a range of up to 100 meters
Battery
Green, rechargeable Lithium ion
Fast Charging
Charging Time: 2 1/2 Hours
Mechanical
Beautiful Bamboo cabinet
Speaker Cabinet is 14" X 8½" x 6.5"
Certifications
Compliance worldwide
FCC, Europe, Industry Canada, Australia/NZ
What's in the Box
Mobile Phone Adapter
iPhone or Android (your choice)
Specifications for S3 Wireless Speaker System
Speaker Bundles

Number of Speakers

1 Speaker

or

2 Speakers

Speaker Specifications - Accessories

Adapter Type

Android

or

iOS
This is a preview of the recently viewed products by the user.
Once the user has seen at least one product this snippet will be visible.
Recently viewed Products