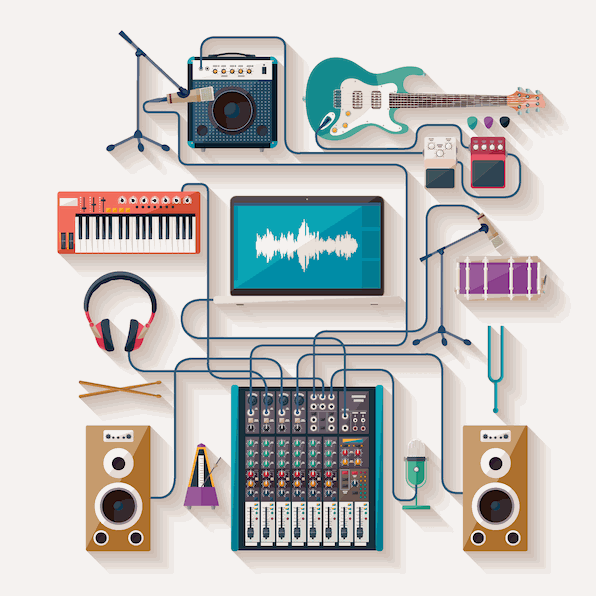 Since our inception, Audality has perfected wireless audio by working with musicians and audiophiles to refine sound quality, range, and robustness of its technology. Now you can offer that same quality wireless in your own products because Audality has built the complete set of components – wireless modules, amplifiers, power conditioning circuits – even mounting brackets and antennas that you need to embed our technology in your products.
Audality OEM offers tier 1 technology plus a comprehensive toolset to move companies to market quickly. We collaborate with you to build and support a solution that is customized for your products -- speakers, SmartTVs, virtual reality and gaming systems, or any other audio application.
Audality OEM has a team of audio and wireless experts that will assist you in engineering your products. Please read this overview of our fool-proof process, which is designed to expertly apply our technology to your products.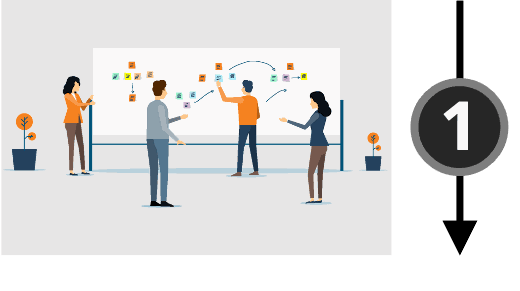 Client Meeting
The Audality OEM team meets with your team to establish which products are most urgent to transform to hi-fi- wireless audio products. Before the meeting, Audality has already researched your product line and done basic market research, so we are ready to talk about your product strategy and vision.
Get the Product Vision
The Audality OEM team collaborates with you to formulate a vision for the final manifestation of each product based on our earlier discussions. We identify requirements and goals for the product, including functional and physical design expectations.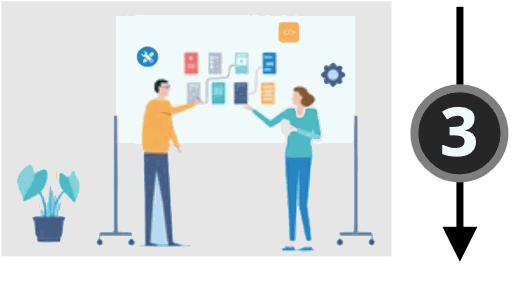 Sketch Out Ideas
The Audality OEM team sketches out solutions that leverage the components Audality has designed specifically to ensure high quality sound, high reliability and great mechanical fit with your products. We present the planned OEM solution and explain the rationale behind each technical decision and why they will be successful.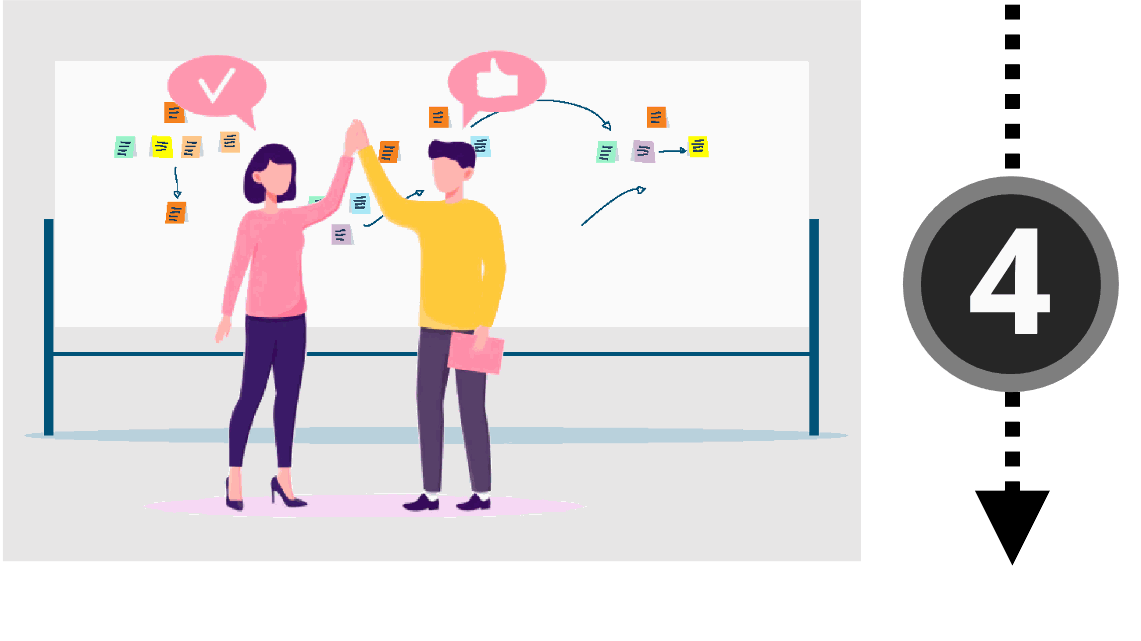 Finalize the Design
The Audality OEM team helps complete the design using our wireless modules and components we have developed to streamline the transformation of your wired audio products (see below). Audality even offers white labeling services to strengthen your brand. The Audality OEM team helps document the final design.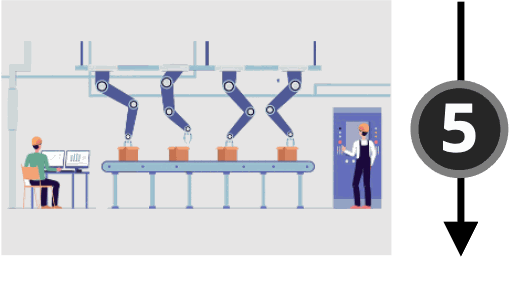 Build the Product
The Audality OEM team helps build a working product based on the solution designs. Sometimes a prototype is built first to let you hear your products and optimize audio quality, wireless performance, and mechanical fit. The Audality OEM team helps build a production-ready model and document the design to ensure high quality results from the production floor.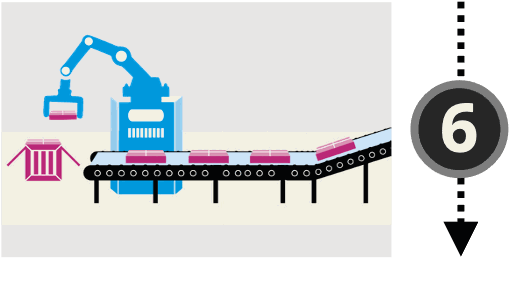 Deliver and Launch
The Audality OEM team helps finalize the OEM solution. Once everything is completed and approved, you're ready to go into production. You roll out your new products with amazing wireless audio built in and impress your customers with the incredible sound of "Connected by Audality".