Wireless for Musicians
Audality's WiC® wireless technology is perfectly suited for wireless instrument applications. The transmitter and receiver are both compact, have extra-long battery life, extended range, and produce amazing tone via 24-bit High Definition Uncompressed Audio transmission. Additionally, these wireless systems pair automatically and ensure great quality with no dropouts . Simple, easy, and effective.

Wireless Instrument Systems
---
Audality's WiC Wireless technology is a perfect fit or wireless instrument systems. The compact technology can be embedded into a small body pack transmitter and small receiver. The long battery life, amazing range, great tone, and constant frequency scanning technology makes it ideal for guitar, bass, keyboards...literally any instrument with a 1/4" output.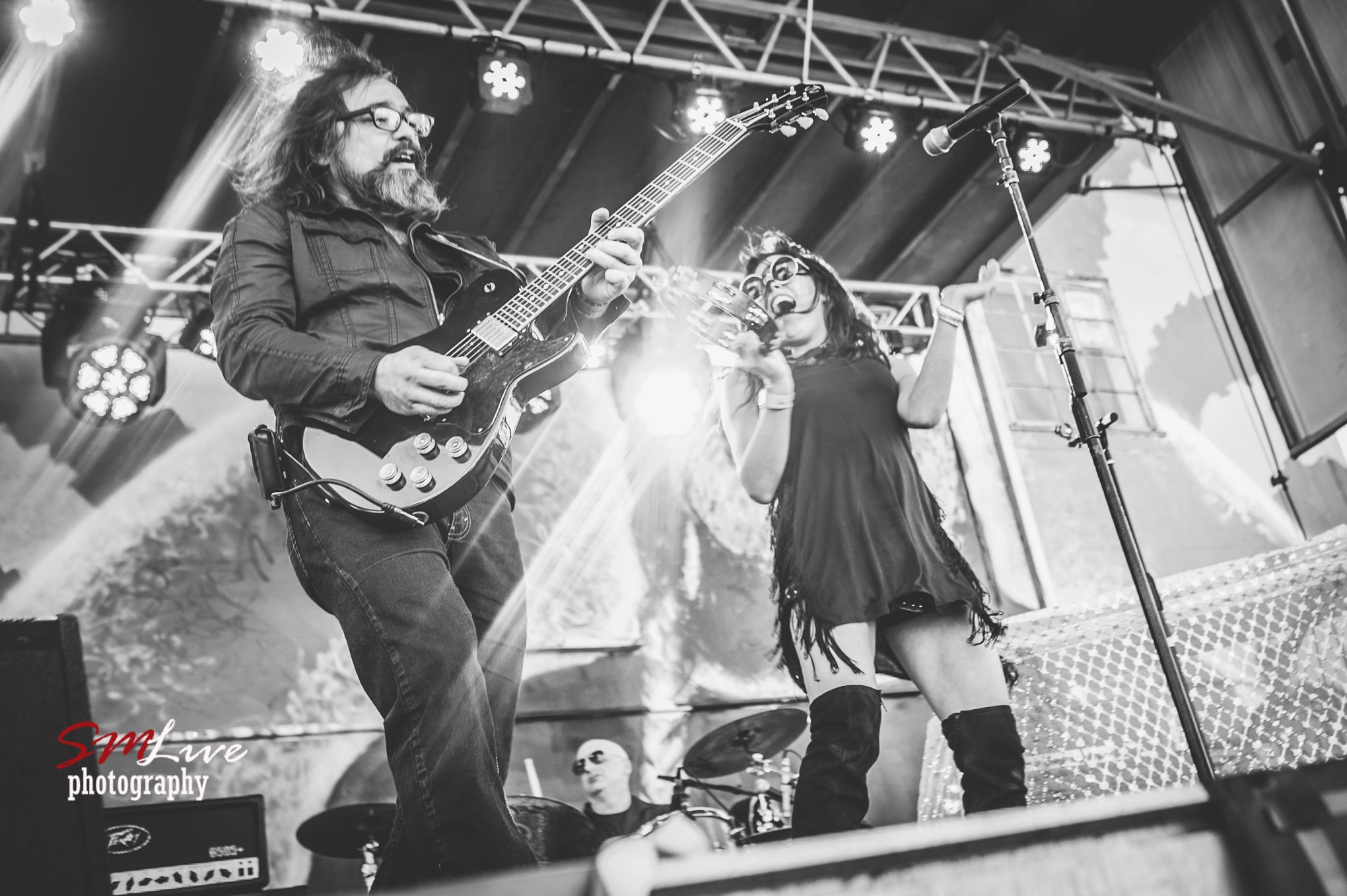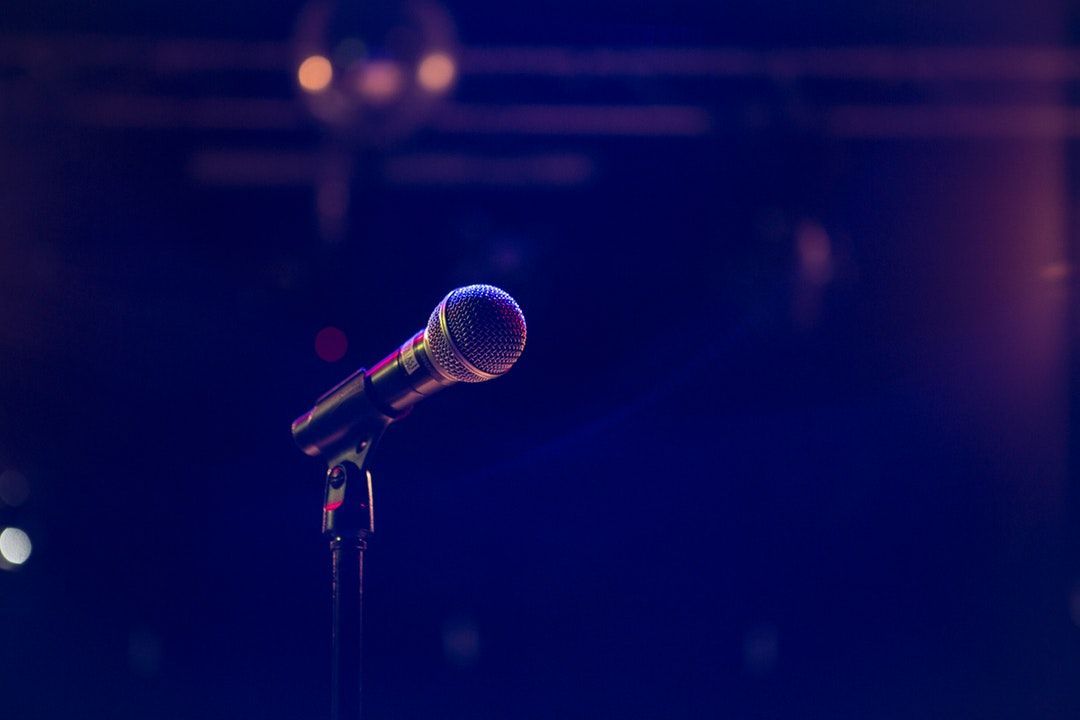 Wireless Microphones
---
Audality's WiC Wireless technology is a flexible solution to create wireless microphone systems, with the ability to convert any traditional XLR microphone to a wireless system. The compact transmitter can easily be integrated into a microphone transmitter form factor.

Wireless Recording

---
Audality's WiC Wireless technology can easily be incorporated into a studio application. With a body-pack transmitter and USB receiver, musicians now have the ability to freely move about a studio space while getting 24- bit uncompressed high definition audio recorded into their recording software of choice.