Wireless for Enterprise Businesses
Audality's WiC Wireless technology can easily be integrated into Enterprise Business products for companies, restaurants and bars, and retail stores. Our products give you the freedom of wireless - whether you need a sound system for your store, a microphone and speakers for in-store demos, a system for town hall meetings, or a presentation sound system.

Wireless Pop-Up PA System
---
Audality's WiC Wireless technology is a perfect fit for wireless instrument systems. The compact technology can be embedded into a small body pack transmitter and small receiver. The long battery life, amazing range, great tone, and constant frequency scanning technology make it ideal for guitar, bass, keyboards...literally any instrument with a 1/4" output.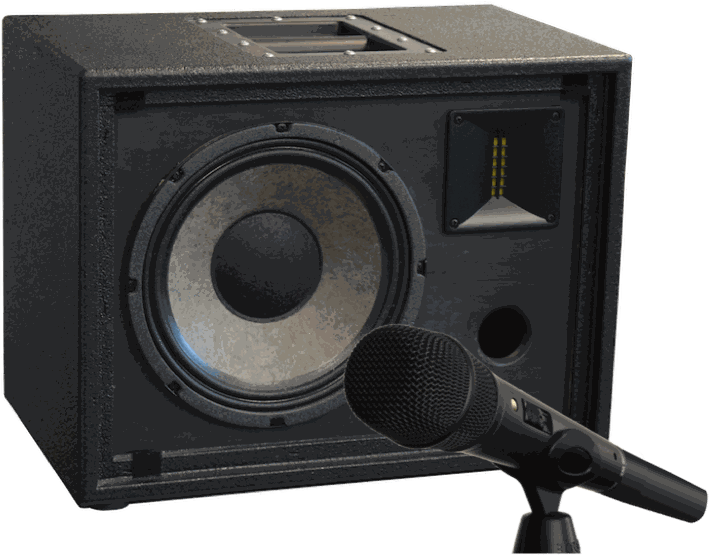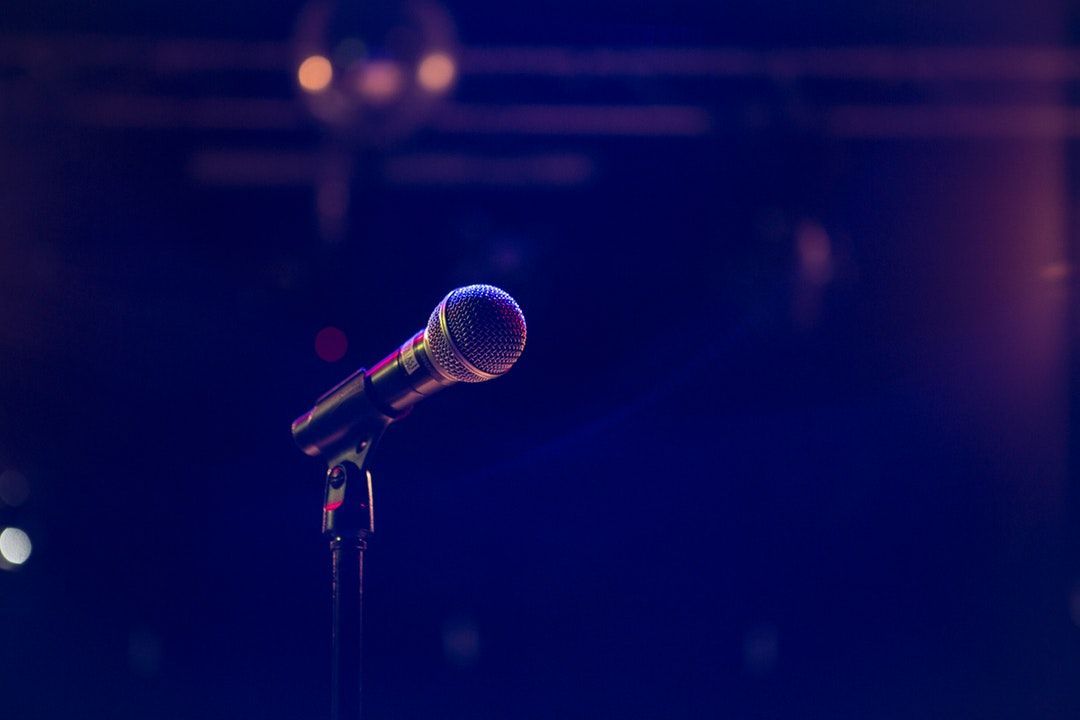 In-Store Audio
---
Audality's WiC wireless technology can flexibly be integrated into sound systems used for commercial indoor audio. From restaurants, medical offices, to even outdoor systems for patios, the WiC module boards and amplifiers can be integrated into a number of form factors that satisfy commercial needs.