THE leading question for music and audio industry manufacturers is:  If there are more than 3.5 billion smartphone users in the world, and more than 5.2 billion mobile device subscribers in the world, then what is your strategy for becoming the wireless choice for these consumers?  According to www.bankmycell.com , 3.8 billion users currently have smartphones in 2021, and the number of smartphone users has increased from 2016 by 40%.  By 2023, estimates report that the number of mobile device users (including cellular-enabled phones, tablets, and loT devices) will increase to 7.3 billion people.  These music lovers are mobile, and they travel, and they are wireless.
    Notably, streaming services recognize this trend and have been rewarded with astonishing numbers.  Through the first quarter of 2021, Spotify serviced 158 million premium subscribers.  In fact, as of June 20, 2021, Spotify was the most popular audio streaming service worldwide:  365 million users and 158 million subscribers in 178 global markets.  www.newsroom.spotify.com  Additionally, demand for quality audio streaming services continues to be a prominent concern as 35% of Spotify subscribers have signed up for Spotify premium services.  Likewise, despite a relatively smaller subscriber count of somewhere between one to five million people, "Tidal remains one of the top choices for audiophile-level sound quality."  www.headphonesty.com.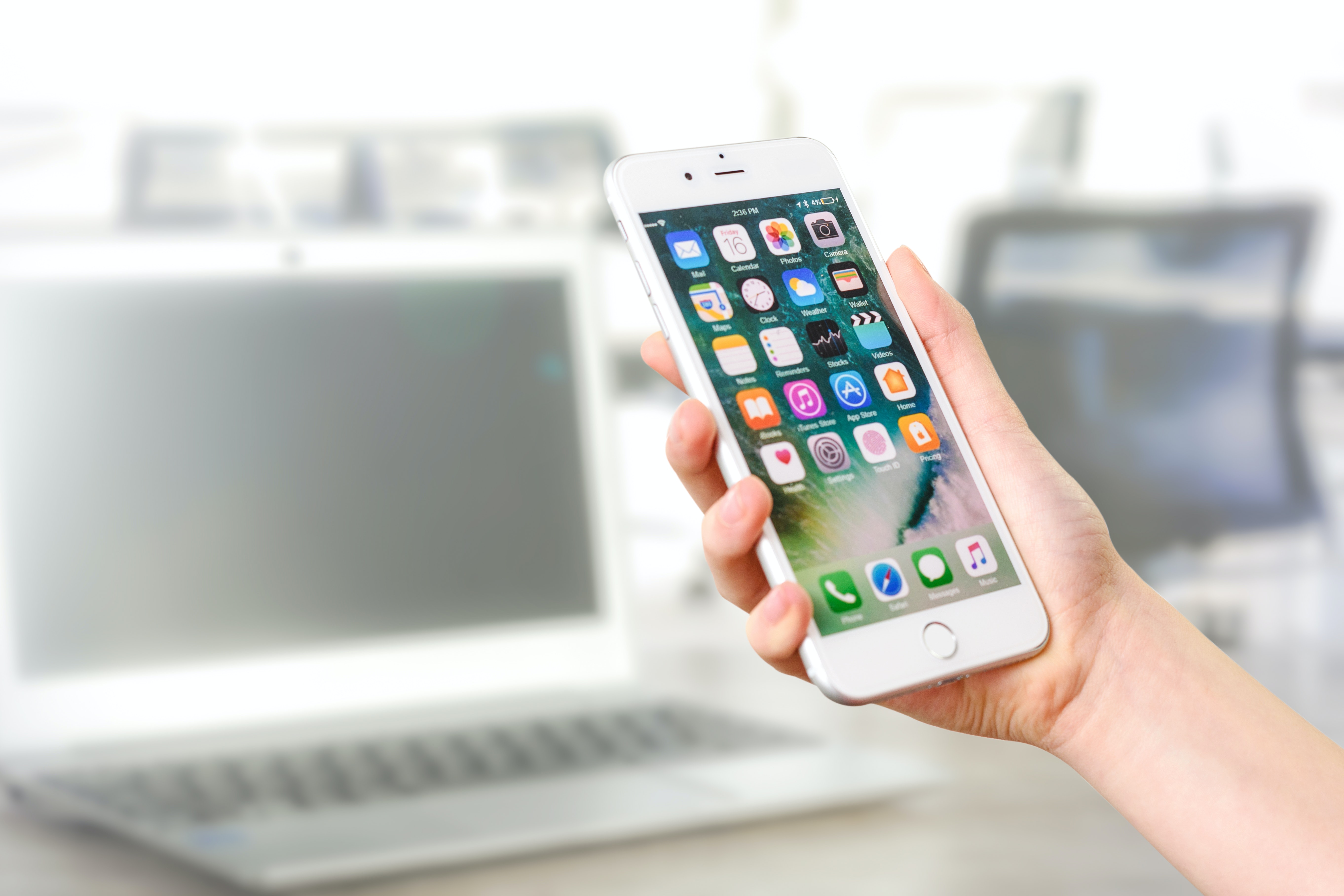 "With the ongoing rapid development in smart speaker and wireless audio devices, the demand for [the] audio equipment market is expected to grow further, in order to meet consumers' demands for media consumption coupled with increasing adoption of mobile devices."  www.bizvibe.com/blog/top-10-speaker-companies .  "[The] audio equipment market mainly consists of equipment for sound reproduction or sound recording, such as speakers, microphones, amplifiers, and turntables.  The latest market research shows that the global audio equipment market size was worth $33.37 billion in 2019, and the market growth is expected to be fueled by rising demand for wireless audio … over the near future."
    The website www.bizvibe.com reports that its top 10 speaker companies for 2020 are the following:  Bose; Sennheiser; Sony; Bowers & Wilkins; Harmon and Kardon; JBL; Klipsch; Bang & Olufsen; KEF; and Definitive Technology.  Many, many more audio companies follow closely behind.  How will all of these brands and technologies address the digital age and the fact that everything is moving to portable, wireless, mobile devices?  Why should any manufacturer that plans to go wireless rest on its heels by using Bluetooth, or relying on Wi-Fi, when those technologies were not created specifically for audio and forsake both quality and range in return for mere convenience?
The answer for unrivaled wireless audio is to be Connected by Audality

Audality technology enables manufacturers of speakers, TVs, soundbar systems, headphones, and other devices to create exceptional, long-range, hi-fidelity, wireless connections from a consumer's mobile device to any existing audio system.  The technology delivers uncompressed, lossless audio which is enhanced by its portability and range.  Audality is THE innovative, revolutionary technology of choice to address the burgeoning wireless consumer market.  It is, indeed, the most logical piece of any manufacturer's strategy and goal to achieve unrivaled wireless audio.