As the world grows smaller and our electronic devices do the same, manufacturers everywhere are finding ways to consolidate many features and functions of our wireless world. The same holds true for the wireless audio sector. Now, consumers can expect to find numerous audio functions and applications within one electronic appliance or audio system. Consolidation is the name of the game, and manufacturers that are Connected by Audality®  will provide their customers with superior, wireless audio that meets this growing commercial
and private trend.
    In 2021, Samsung added Alexa as a built-in feature to its Family Hub refrigerators, thereby adding to the Bixby feature (Samsung's voice assistant) already contained therein. Thus, consumers who buy these fridges now have access to all of Alexa's skills, too, so they can set timers and alarms, stream Amazon music, and listen to the news through a single kitchen appliance.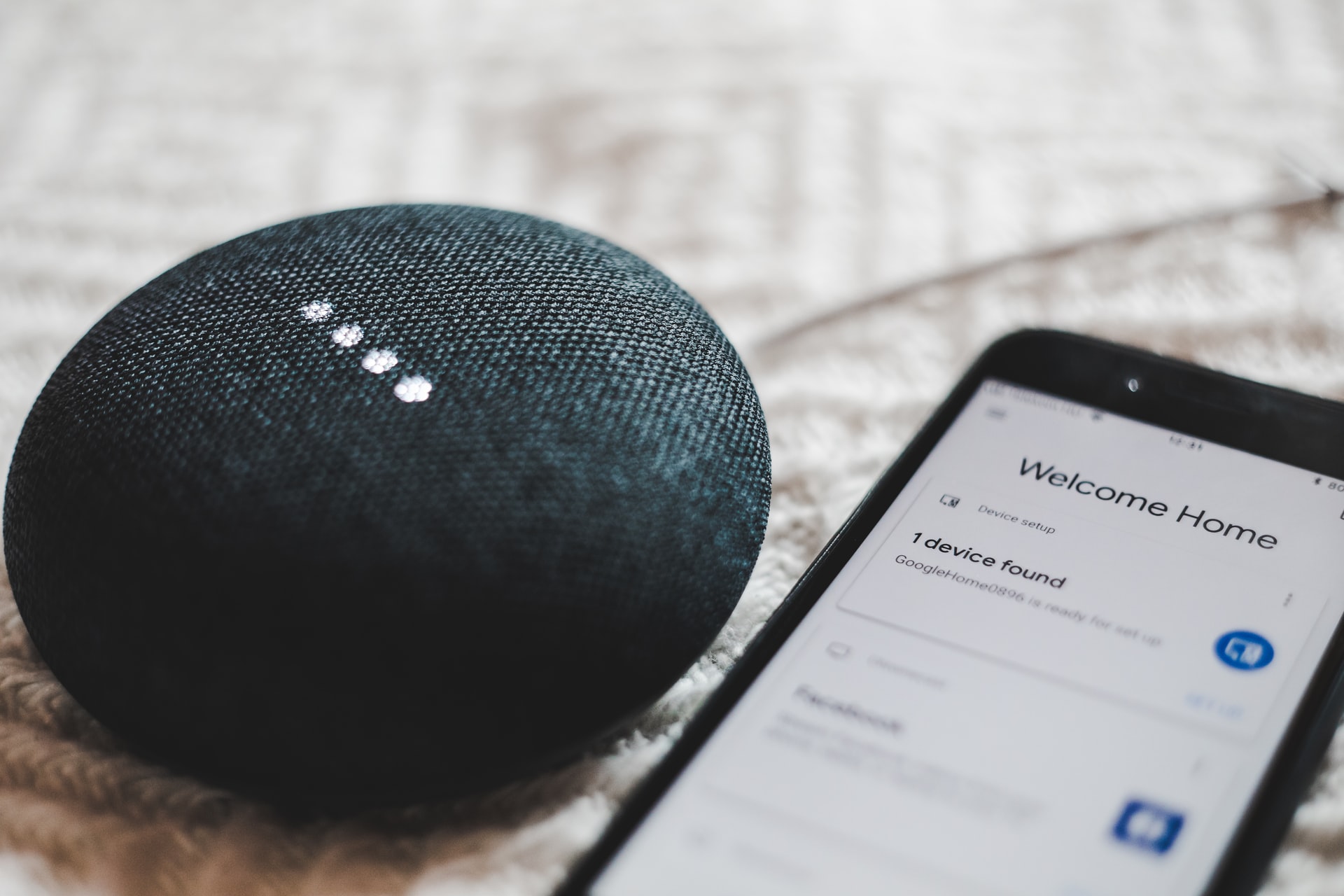 Likewise, just last week, Samsung and Microsoft announced that Samsung would be adding an Xbox gaming app to its Smart TVs. Very soon, owners of these Samsung televisions will be able to access the Xbox app through Games Hub found on the TV, pair a controller, and stream a gaming experience directly from the TV – without the use of a gaming console. Microsoft announced that its goal was to build a platform that would reach billions of players, whether they play on consoles, PCs, or through cloud-streaming—and also regardless of accessing the game via web browser, an app, or gaming device.
    Let's not forget the smart phone experience, too. Your phone likely acts as a small-business office. It provides you with services such as voicemail, emails, documents, news, texts, internet, playlists, and streaming. Consolidation at its max.
    The consolidation trend should not, and does not, end with mere appliances and esoteric uses. Indeed, Audality's technology is on-trend and meets all of your needs and desires to consolidate your wireless audio experiences. Here is how it can work for you and/or your customers:
A1 Wireless Audio Bridge: Use this Audality device to connect to existing sound systems and play entire streaming libraries wirelessly. You will enjoy uncompromised sound and will not need to buy any lengthy cables or wires for connection. 
Audality P1 Wireless PA System: This Audality device completely eliminates the need for long speaker cables, and it allows for quick, convenient set-ups and tear-downs. When paired with Audality's ES5 Wireless Speaker System, you get an all-in-one portable, wireless high-power professional audio sound system that is also free of cables and wires. You can also connect the systems with Audality's Microphone Transmitter to create a PA system that enables you to hold meetings, events, and karaoke fests – anytime, anywhere, without the need for an audio technician. When the event ends,
you can simply pick up the system and walk out of the room without a worry in the world about bulky equipment and receivers, amplifiers, cables or wires. 
Audality transmitters and receivers: Audality's patented WiC® technology provides superior sound, range, long battery life, and the ability to use almost anywhere without requisite wires, cables, servers, or passwords. The ability of this technology to reach multiple receivers via one transmitter means that you can place speakers around your home theater for surround sound AND also anywhere else around your home or outside, because the technology has such robust strength and range. Thus, consolidate your systems and expand your entire home sound system without buying more amplifiers or cables (or breaking down walls for wire installation). Audality incorporated into nearly any device or appliance will create cohesive, unrivaled sound delivery.

    Manufacturers will continue to piece together multi-purpose electronics and appliances that unite audio and visual applications for their consumers. Audality's technology is perfect or this consolidation trend, and it can (and will) fit right in.