Since its inception, Audality has perfected wireless audio by collaborating with musicians and audiophiles to refine sound quality, range, and robustness.  In fact, Audality is able to embed its ground-breaking, patented technology into a manufacturer's products with a complete set of components to do so, including wireless modules, amplifiers, power conditioning circuits, mounting brackets, and antennas. This "Tier One" technology and comprehensive toolset enable the Audality OEM team to a) customize a company's product, b) build and support a solution for wireless speakers, SmartTVs, virtual reality and gaming systems, headphones, and many other audio applications, and c) then get that product to market quickly.
    An Audality OEM Customer typically begins with one specific product or model in mind so that Audality may focus on it; this focus is important because various products inevitably will have variants in their respective make-ups.  A Customer's design info also is safe with Audality pursuant to a mutual NDA.  For purposes of this article, let's focus on a wireless speaker device. At this point in the process, Audality OEM analyzes the Customer's design info; takes apart the designated product to examine its measurements, how it was manufactured, and the location and placement of the components within the product; and then determines how to best use the geometry and room within the speaker from a perspective of placing a small radio/Audality technology inside.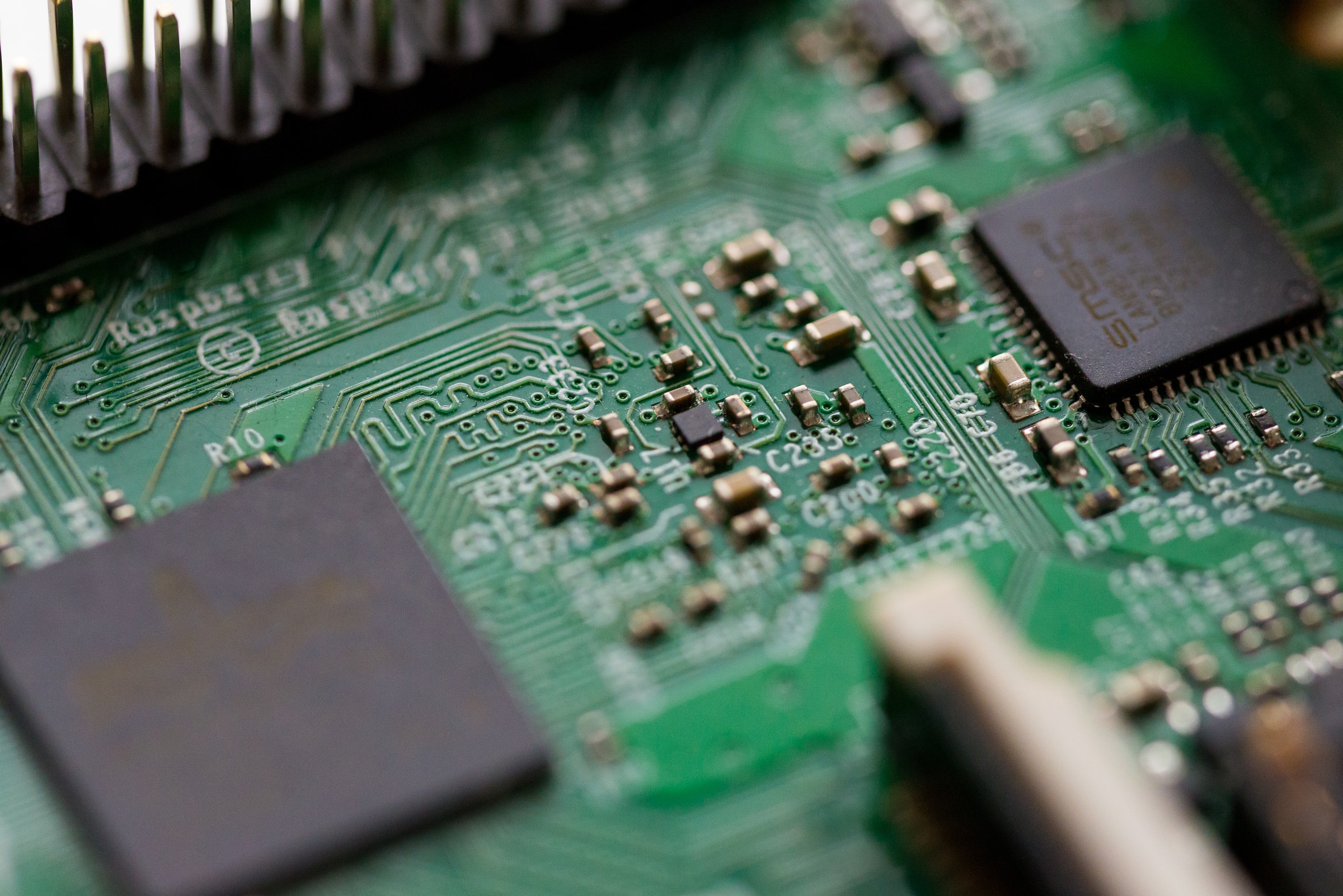 Thereafter, Audality OEM recommends an exact interior location for both a radio module and antennas in order to achieve optimal connectivity and range for the speaker.  Audality also simultaneously searches for an easy opportunity to draw power from within – for example, where to pull 5 volts from inside the speaker for operation of Audality's radio technology.   The result of this process is a document (complete with photos and drawings) that details Audality OEM's recommendations for optimal installation to incorporate its radio technology into a manufacturer's product for repeatability and market success. The analysis and presentation described above typically takes about 4-5 days to complete.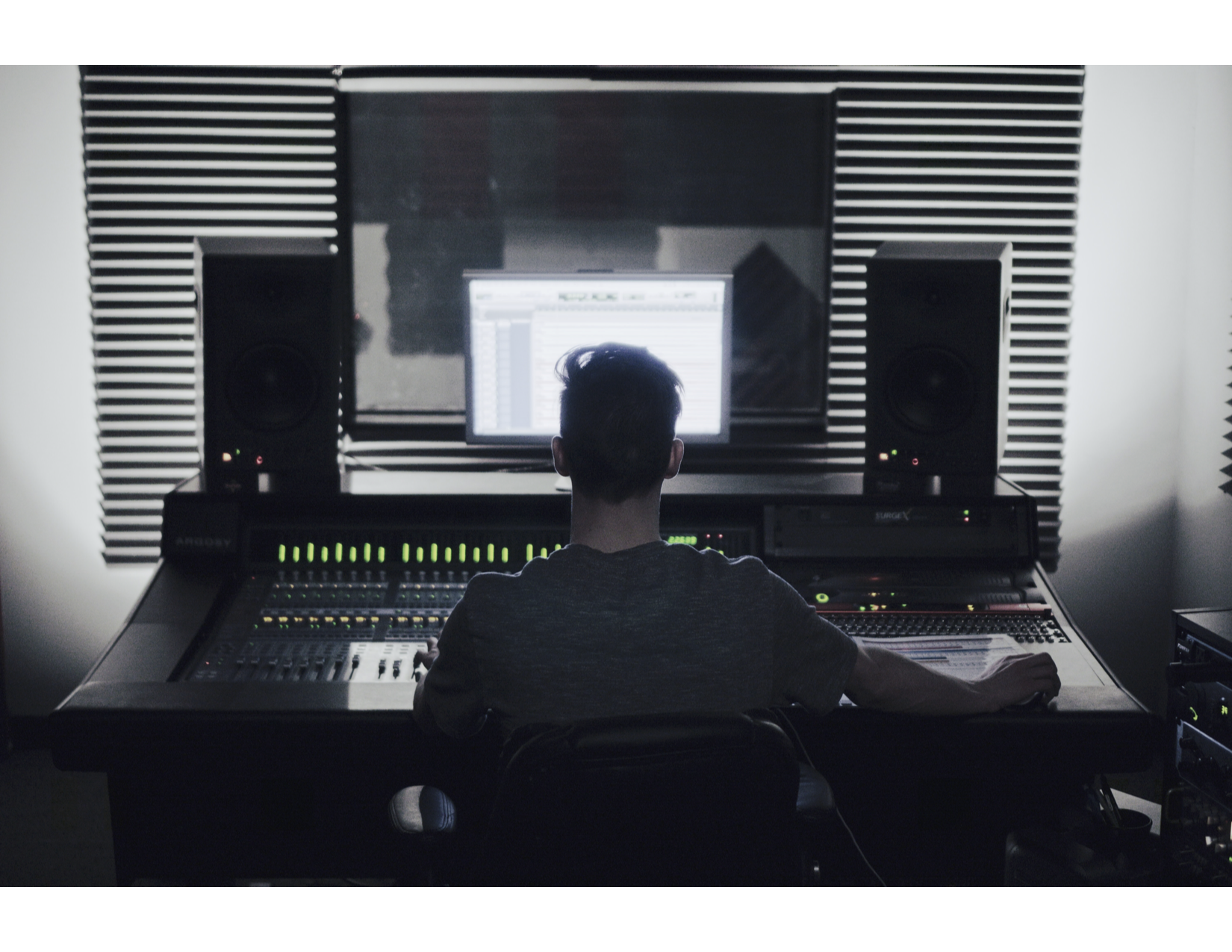 Notably, if a manufacturer wants to change or enhance a speaker's profile, then it does have options.  The most common things to change include a speaker's equalization; enhancement of its bass, midrange or treble; or an increase in the output of an amp to give it a little boost. Beyond Tier One, Audality OEM may entertain more exotic changes, too.
    Next, Audality builds a few speakers (or whatever type of product has been selected) and drafts instructions designed to 1) maximize longevity of the product, and 2) determine how Audality's technology should be built and installed. This secondary process takes approximately 10-14 days.  The manufacturer continues to work on its end to finalize certain design and function choices, and may take this time to turn those designs into the working model, i.e. modify a speaker to present LED and pairing lights from the front versus their original positions elsewhere. 
    If the OEM process were put into place for, say, headphones rather than speakers, this OEM process with Audality would require a similar concept mechanically. Nonetheless, Audality would incorporate other factors into its overall analysis if it were working with a wireless audio device different than a speaker.  The length of time that a set of headphones should operate on battery (per the manufacturer), and whether Audality could alter the shape of any interior components therein, would be examined and analyzed under such circumstances. Audality OEM also can recommend the best location for an interior battery, for example, if the product is still in pre-production.
    Unquestionably, Audality prefers to be very interactive with its customers in order to optimize the final design and mechanics of any given device.  We invite you to contact us to begin the process of connecting with Audality to achieve unrivaled, wireless audio for your line of products.