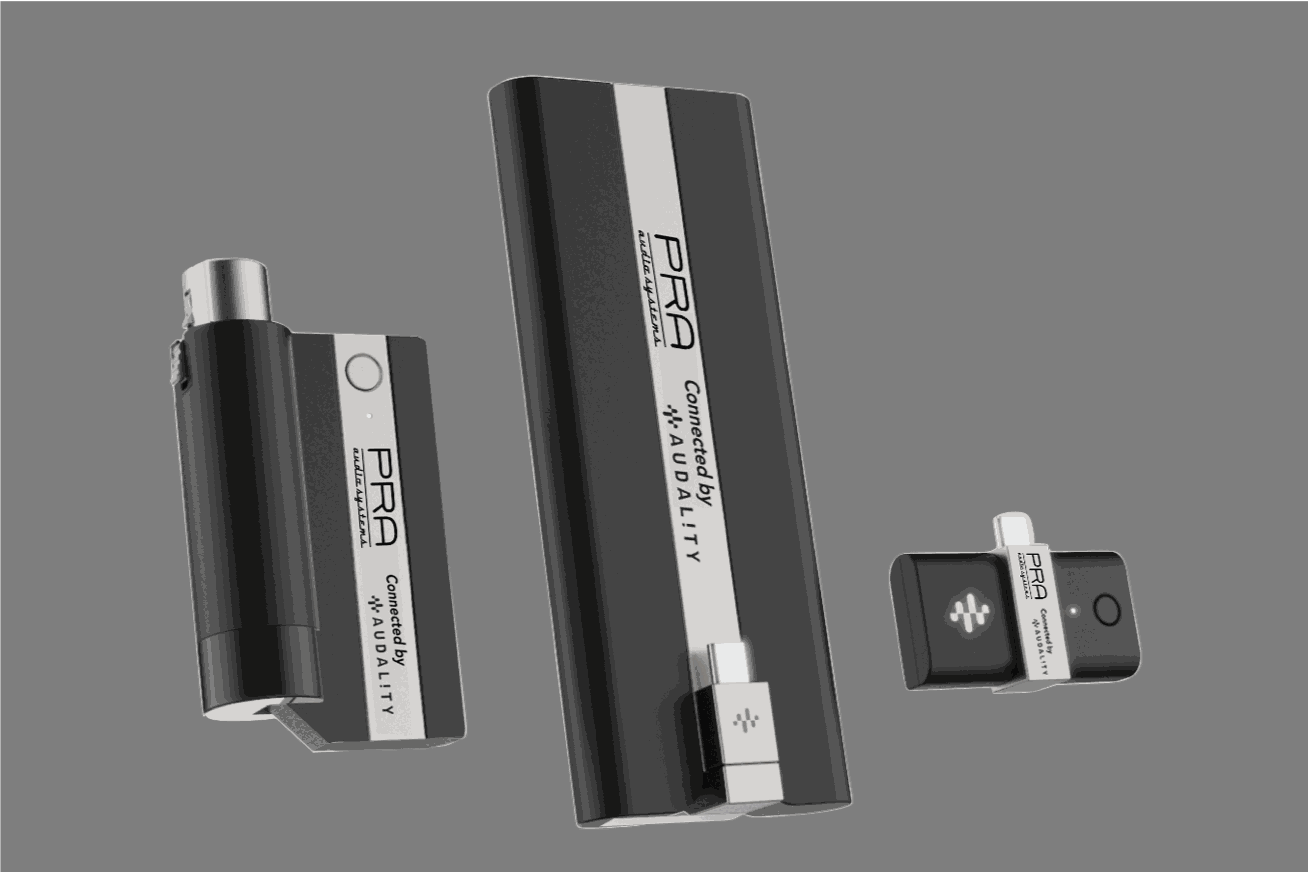 WIC® WIRELESS TRANSMITTERS
---
We proudly embed WiC® wireless audio technology in our products because it delivers the most extraordinary sound quality with superior range and connectivity and the ultimate simplicity.

All of our wireless audio transmitters are ready to use out-of-the-box with up to four WiC receivers. You can pair them with our S-series wireless home speakers or our ES-series wireless, roady-ready, battery-powered PA speakers.
All of our WiC wireless transmitters outperform Bluetooth and Wi-Fi in important ways: they can can send music to multiple destinations, they have extraordinary range and connectivity, and they are very simple to pair.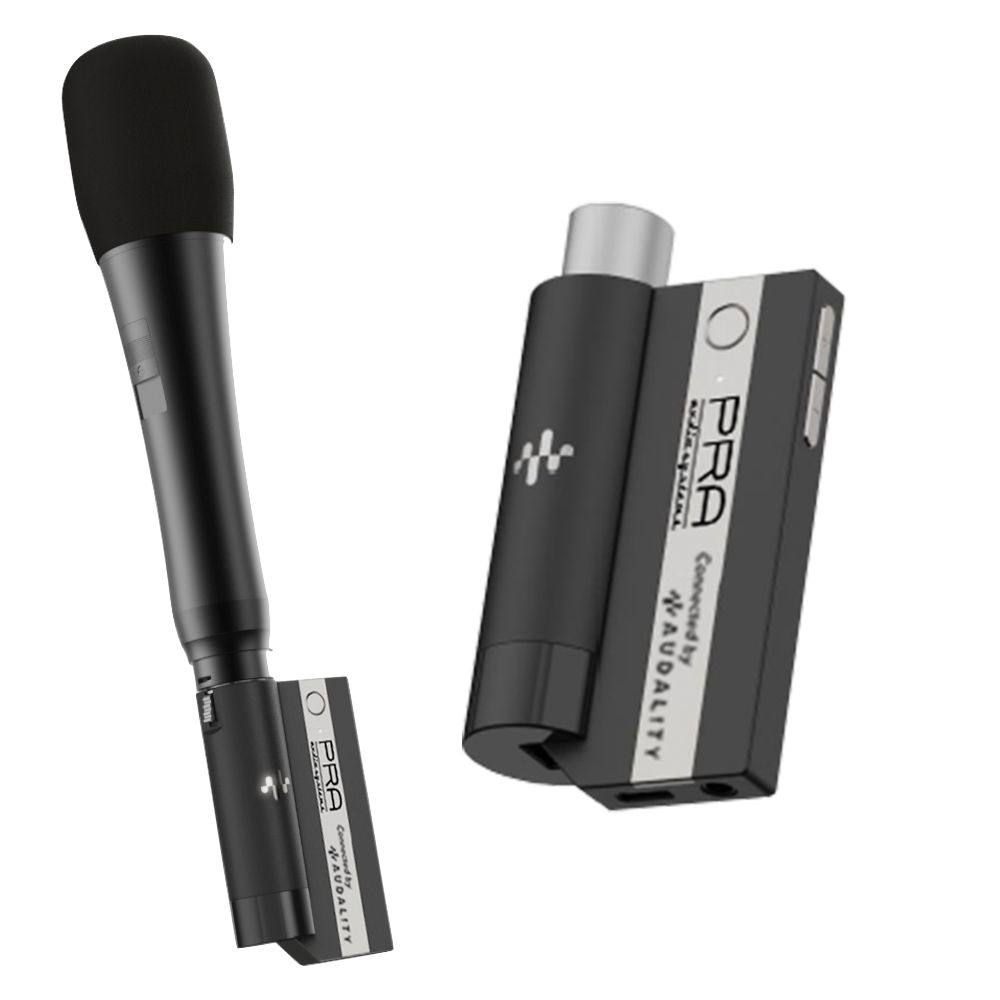 WiC® Wireless Microphone Adapter
---
The WiC Wireless Microphone Adapter turns any XLR microphone into a WiC compatible wireless microphone with great sound quality and range. Unlike Bluetooth microphones it can connect to up to four speakers at the same time.
It plugs directly into a standard XLR microphone. Not only that, it has a 3.5mm jack input so you can play music through it - while you are using the microphone or even when it is not plugged into the mic.
WiC® USB Transmitter
---
The USB Audio Transmitter accepts audio from a USB audio source and sends it to WiC compatible speakers. Unlike music transmitted using Bluetooth, it transmits audio to up to four speakers at the same time, with uncompressed, 24-bit audio, to a distance of 500 feet.
It works not only with phones, but also computers, tablets and other devices with a USB-C connector. The USB Audio Transmitter plugs directly into your phone or computer. The connector swivels to allow access to other USB ports when it's plugged into your computer.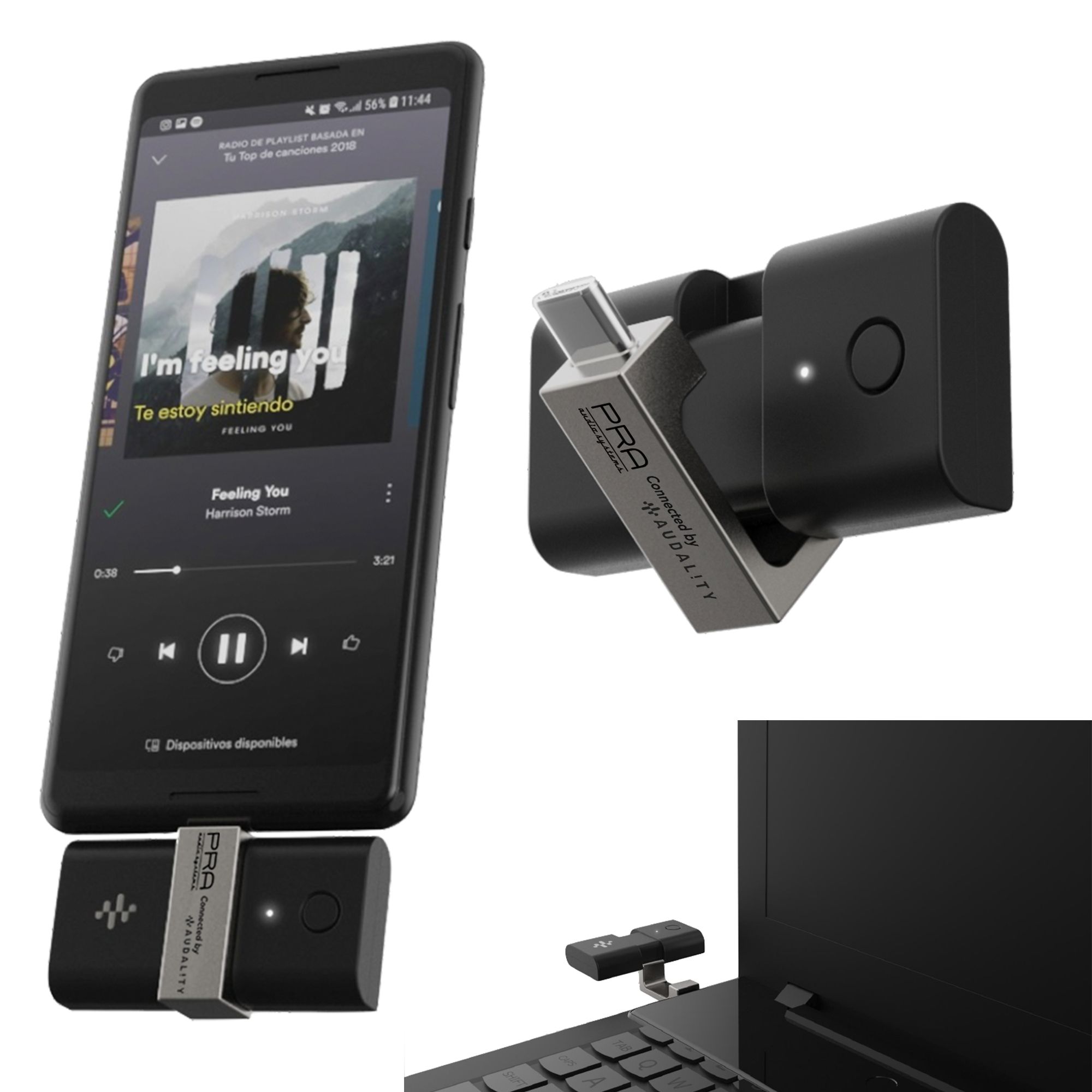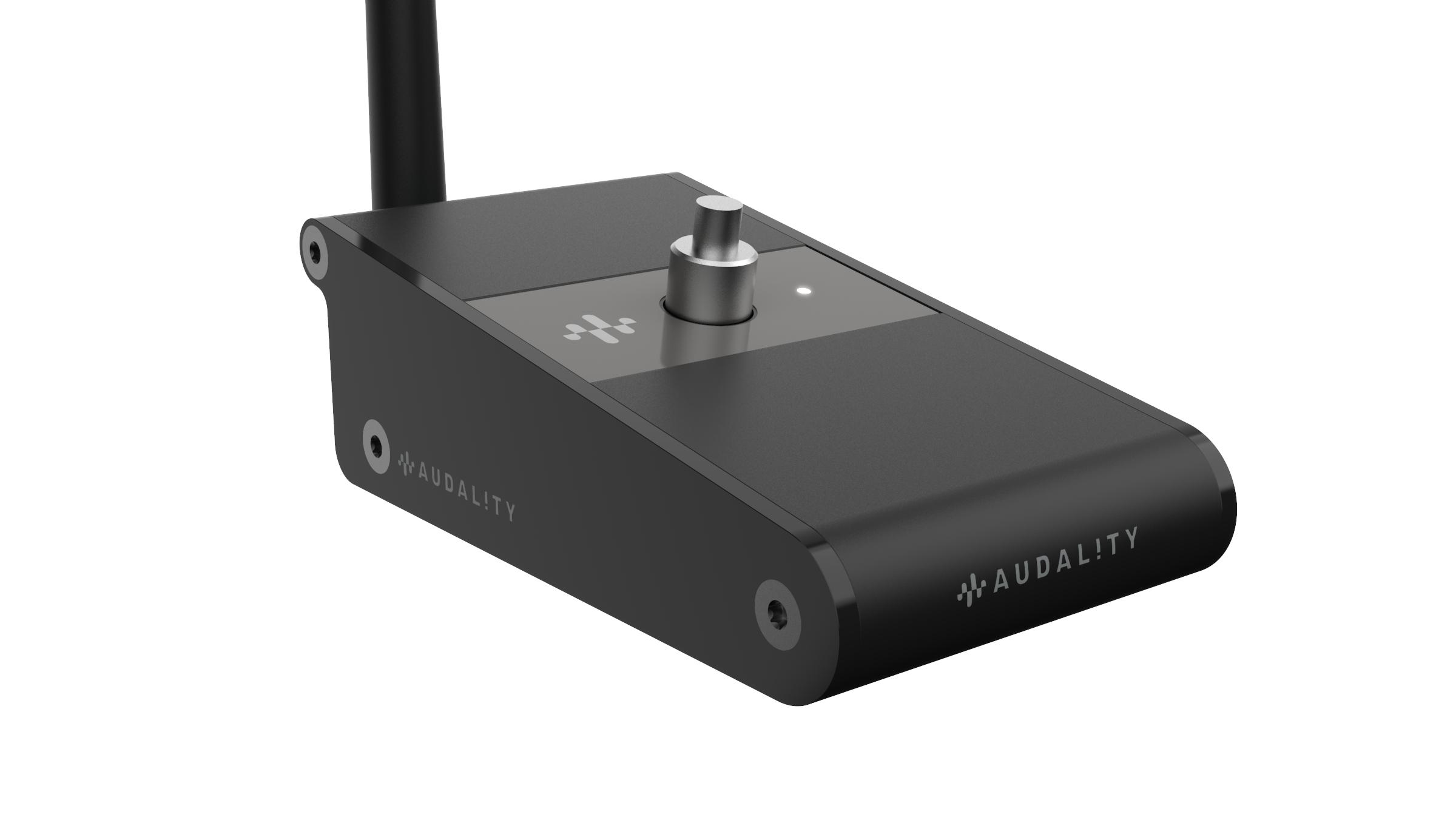 wic® PA Transmitter
---
The versatility of PA-Transmitter allows for multiple use cases ranging from live performances and sound reinforcement to studio production. The PA transmitter is compatible with any audio cable with a RCA connector. In any situation or event, our PA-Transmitter has you covered.