introducing WiC® wireless audio technology
Today's wireless audio systems have us all believing that the sound we're hearing is good enough. It isn't until you experience sound from Audality, that you realize what you've been missing. Our WiC® wireless audio technology is the future of wireless audio transmission. Audality WiC® wireless audio is the only wireless audio technology that delivers uncompressed, 24-bit audio with over 500 feet of range and extremely low latency.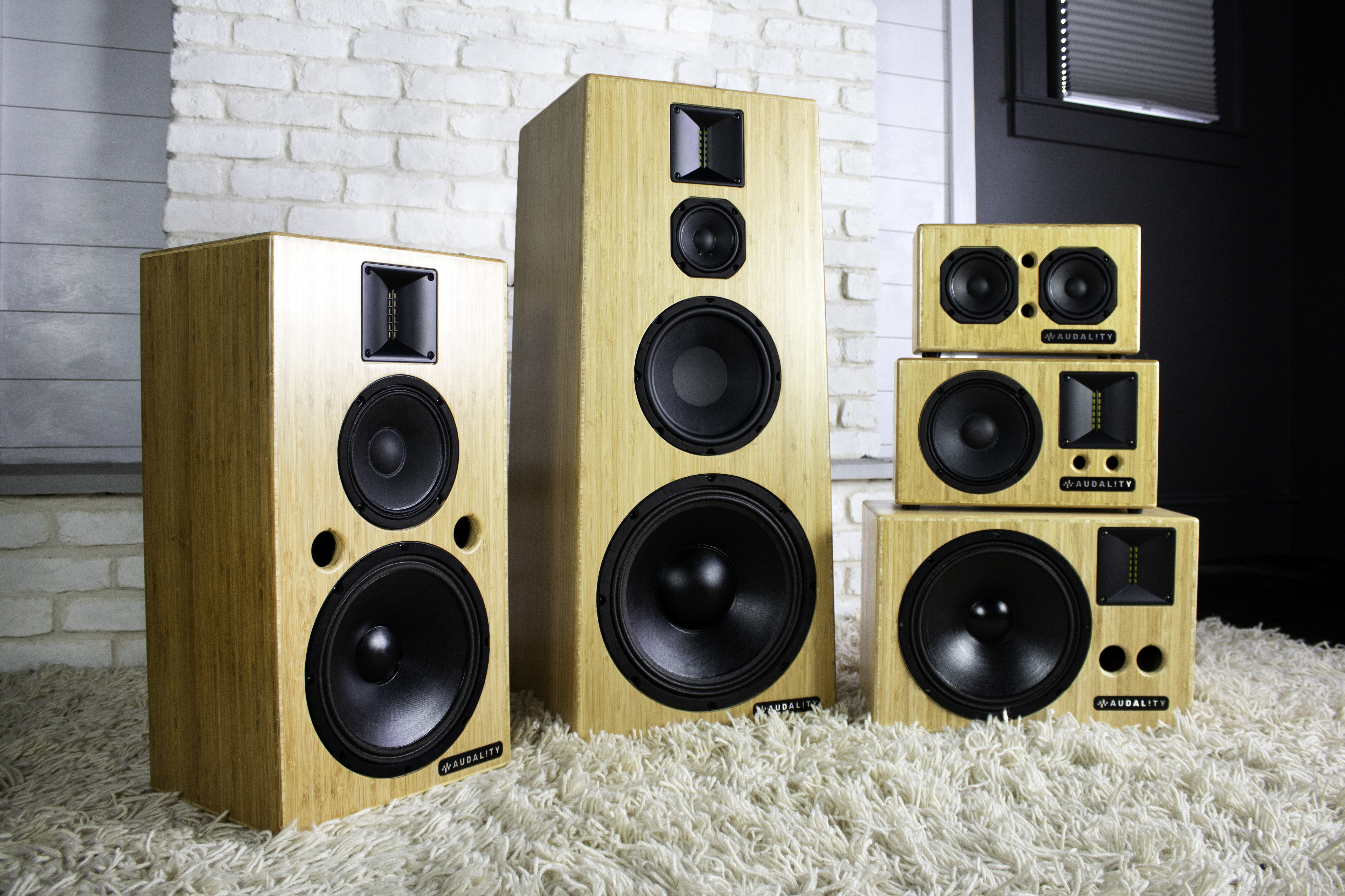 Forget about Bluetooth and WiFi
Bluetooth destroys audio quality because it was not developed for audio; it was developed for device control, so it inherently requires compression that kills the frequency response and clouds your music in audio noise. Unlike Wi-Fi speakers, our speakers don't require a Wi-Fi router or wall power. They are powered speakers with over 500 feet of range and great wall penetration.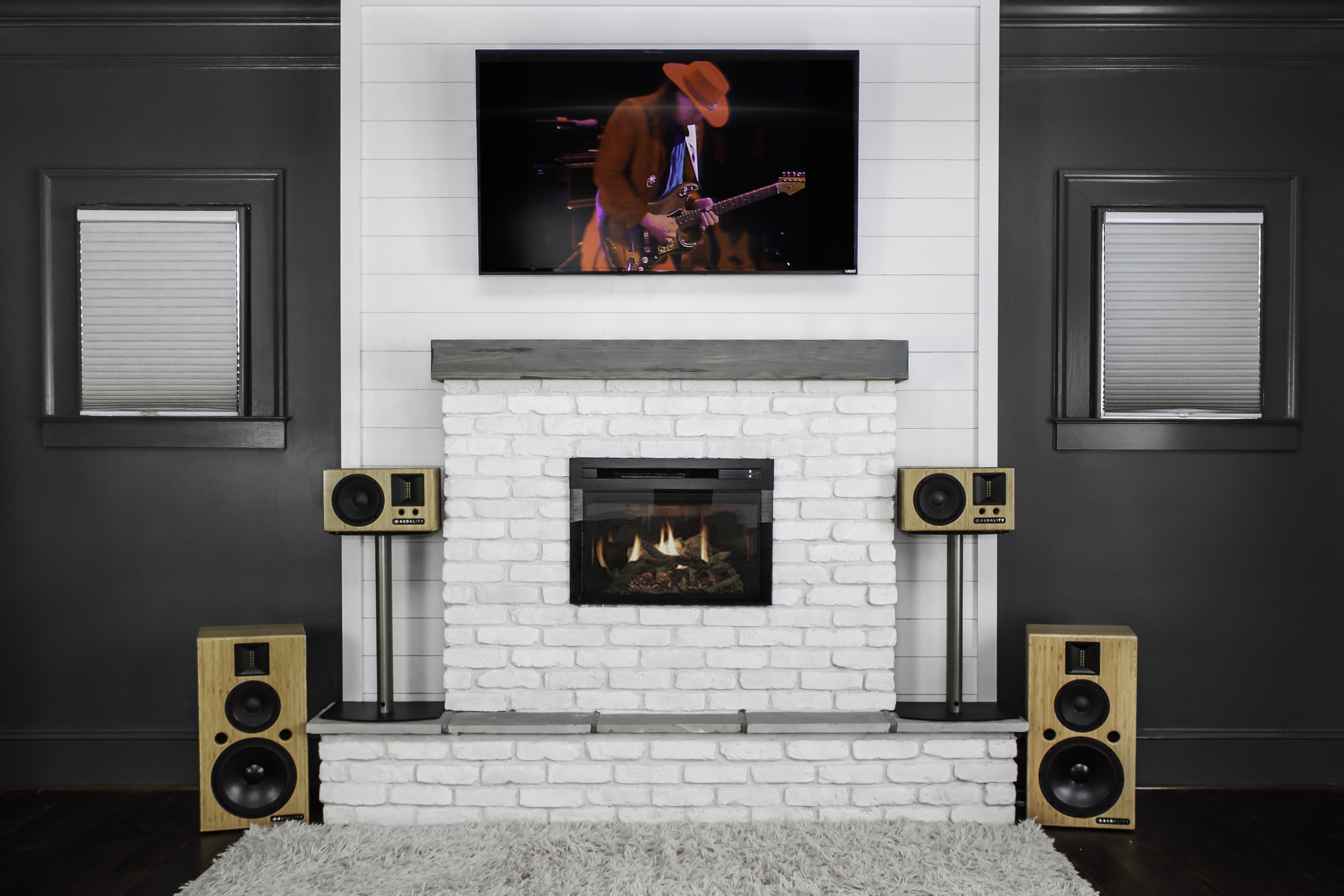 truly portable
Our wireless technology does not rely on WiFi, routers, wall power or Bluetooth. No apps, extenders, or any other products needed. And it's so low power it can run for hours on a single battery charge.
hd audio quality
Unlike Wi-Fi or Bluetooth, our technology was built from the ground up specifically for audio - so it delivers consistent 24-bit HD sound with little-to-no interference in transmission.
instant pairing
Our technology has one-touch, instant pairing. At a minimum Bluetooth and WiFi require codes, router settings, and settings updates.
secure
Wi-Fi is susceptible to hacking or app developers listening in on your conversations - Bluetooth is susceptible to unwanted pairings. WiC security prevents uninvited guests from listening in.
long range
Our wireless audio technology offers the longest range of any wireless network: up to 500 feet. Wi-fi range is only 120 feet. Bluetooth's range is even less, at 30 feet.
green, low power
Because it is a dedicated wireless audio network, WiC doesn't waste power sifting through unwanted data and network packets. That leaves all its power available to delivering beautiful sounding audio.
"Audality is all about the sonic," says Wonda. "When I got my first set of Audality speakers I was super excited and impressed with the sound, design and technology. It's not loud – just sonic, clean and pure. It's nothing like any other product I've used on the market. The sonic is the key for me. And, Audality has it."