Wireless for Home Audio
Create easy to use, multi-room, high fidelity speaker systems that are completely portable, don't rely on an internet connection, and deliver unrivaled high definition uncompressed audio

Connect wireless devices to an existing home audio system

Utilize a television sound bar as a transmitter to a wireless surround sound system

Connect televisions to high-end home fidelity systems or standalone speakers
Speakers
---
Audality's WiC Wireless technology has many flexible applications in the home speaker market. Using a WiC Wireless transmitter and amplifier/receiver, any audio speaker (including passive speakers) can now produce beautiful audio without a wired connection. Speaker manufacturers have the flexibility to either embed the amplified receiver into the speaker cabinet, or white label an external amplified receiver module to transmit the unrivaled 24-bit uncompressed High Definition Audio. Additionally, one transmitter can transmit up to 8 speakers with superior wall penetration to create truly wireless multi-room systems that do not rely on a home internet connection.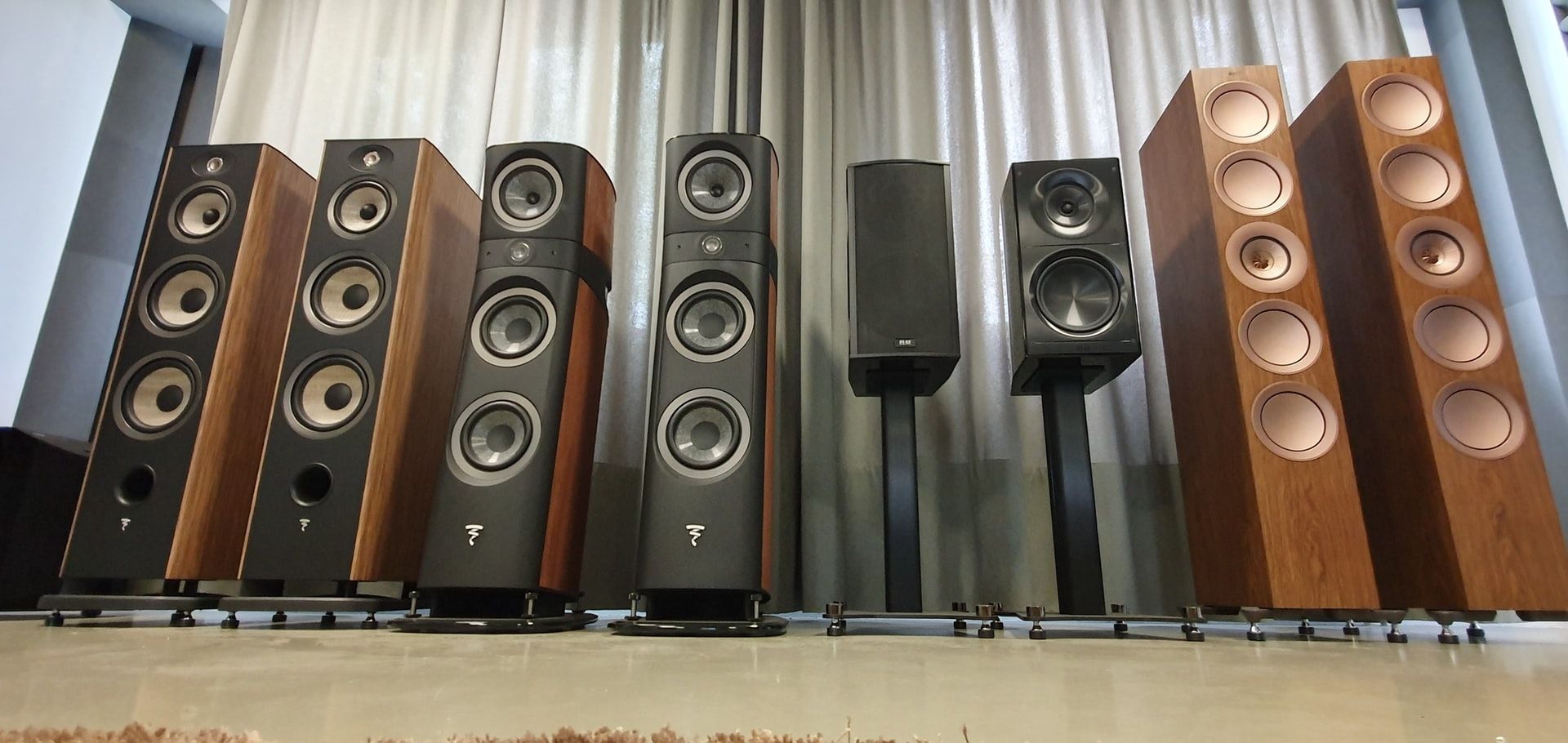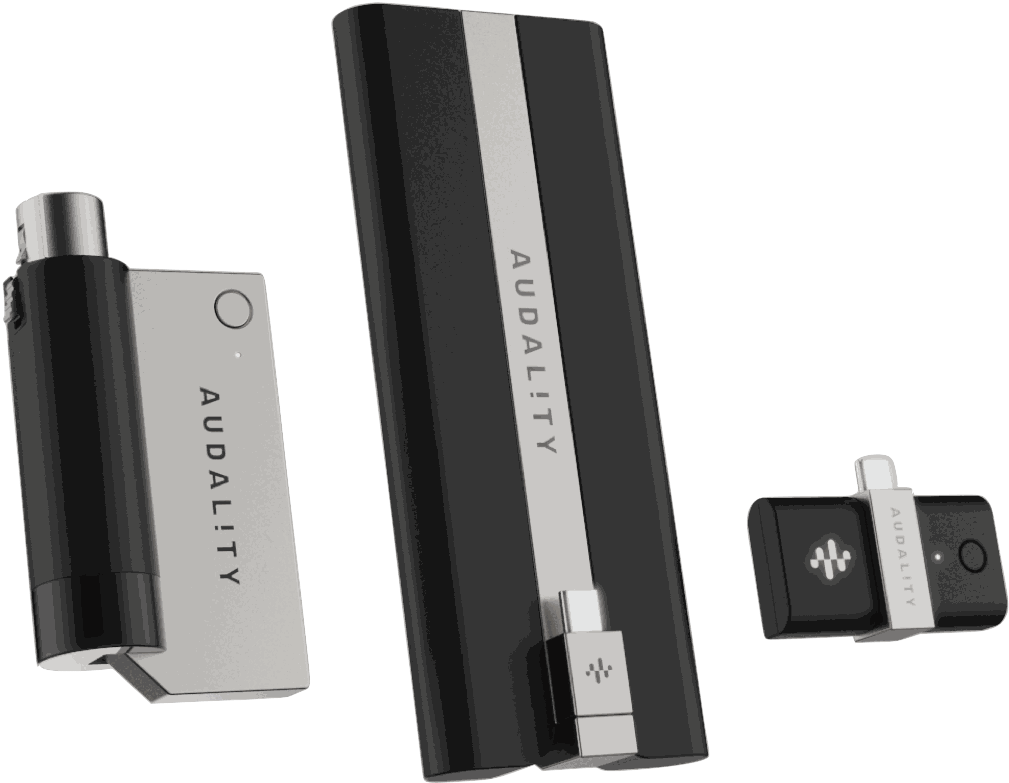 Wireless Audio Connectivity Kits
---
Many audiophiles are perfectly happy with their home audio systems but have the desire to transmit their audio to them wirelessly from their phone or computer. Audality's WiC technology has this application covered! Using either the USB or Universal Transmitter, music can be broadcast from any source to the WiC wireless receiver that is connected to the existing home audio system.

Soundbars

---
Audality's WiC Wireless technology can be employed to transform television soundbars into the transmitting base station to 8 additional wireless surround sound speakers to deliver unrivaled wireless audio.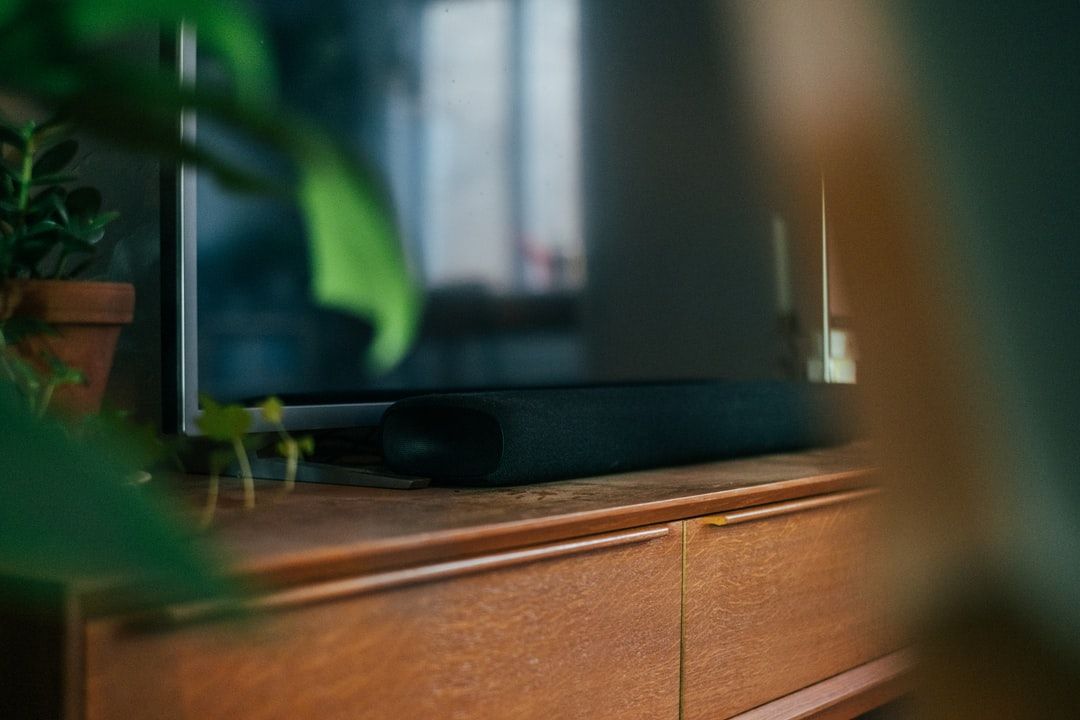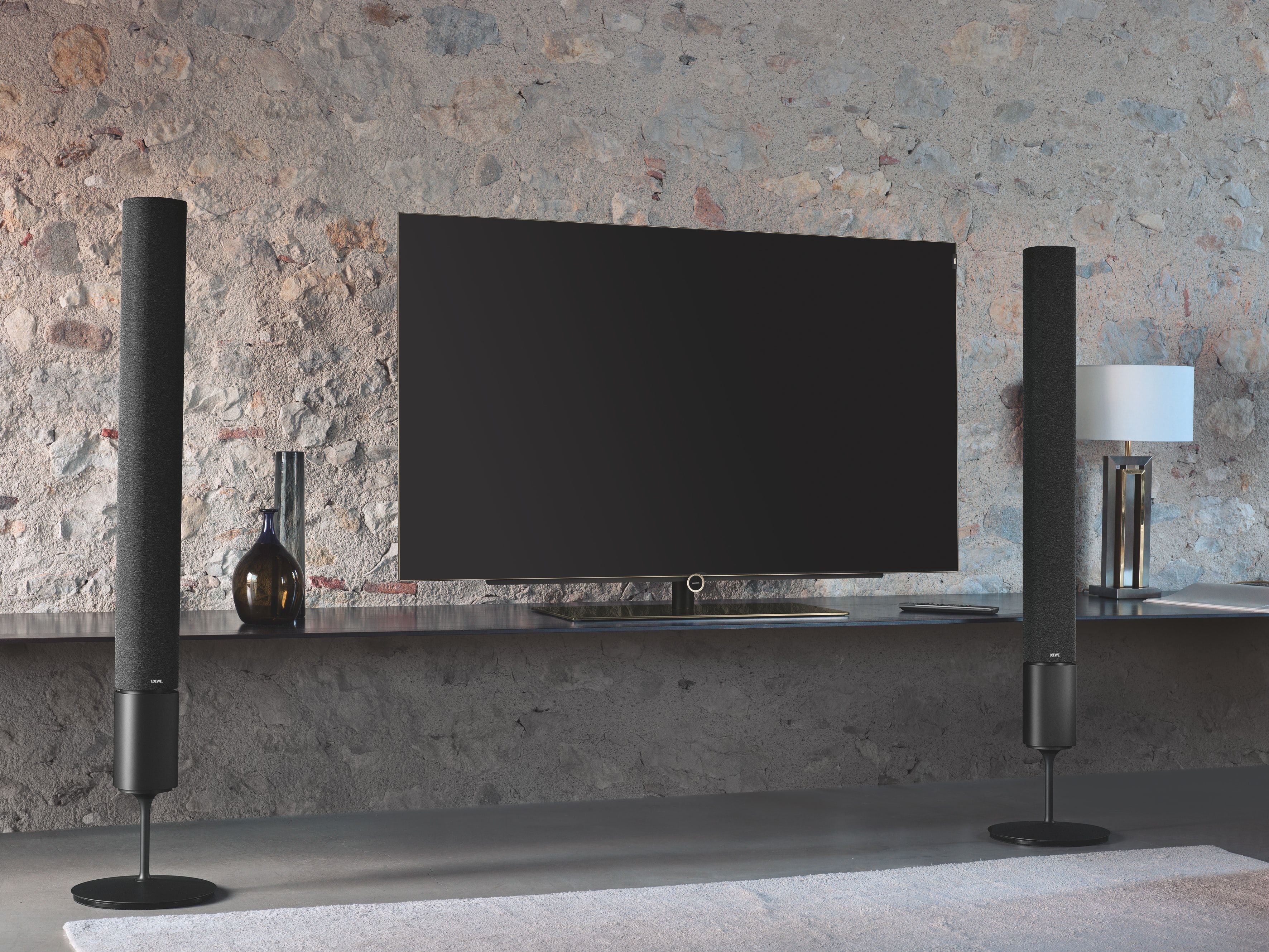 Television Audio
---
Easily transmit television audio to up to 8 of your current home audio speakers. The transmitter module is connected to an audio output of the television, with the receiver modules either embedded or externally connected to the home audio speaker. Beautiful uncompressed 24-bit HD sound can now be part of the consumer's television-viewing experience.

Wireless Turntable Pre-Amp
---
Vinyl is on the way back! And with that movement in the marketplace, turntables are on the way back as well. Audality's WiC Wireless technology can easily be incorporated directly into the turntable frame or modularly connected to the turntable to serve as a wireless preamp and transmitter that will connect with up to 8 speakers throughout the home.