Today's audio systems have us all believing that the sound we're hearing is good enough. It isn't until you experience sound from Audality, that you realize what you've been missing. Subpar audio isn't just "good enough," it's bad. So Audality fixed it.
Audality's WiC patented wireless technology is the only wireless audio solution that delivers consistently exceptional HD sound with dynamic functionality and limitless portability. No more dropped sound, limits to pairing devices, and compressed sound quality. Plus, Audality pairs with multiple receivers at the same time and has more range than you'll ever need (four football fields). It's the audio solution you never knew you needed and totally deserve.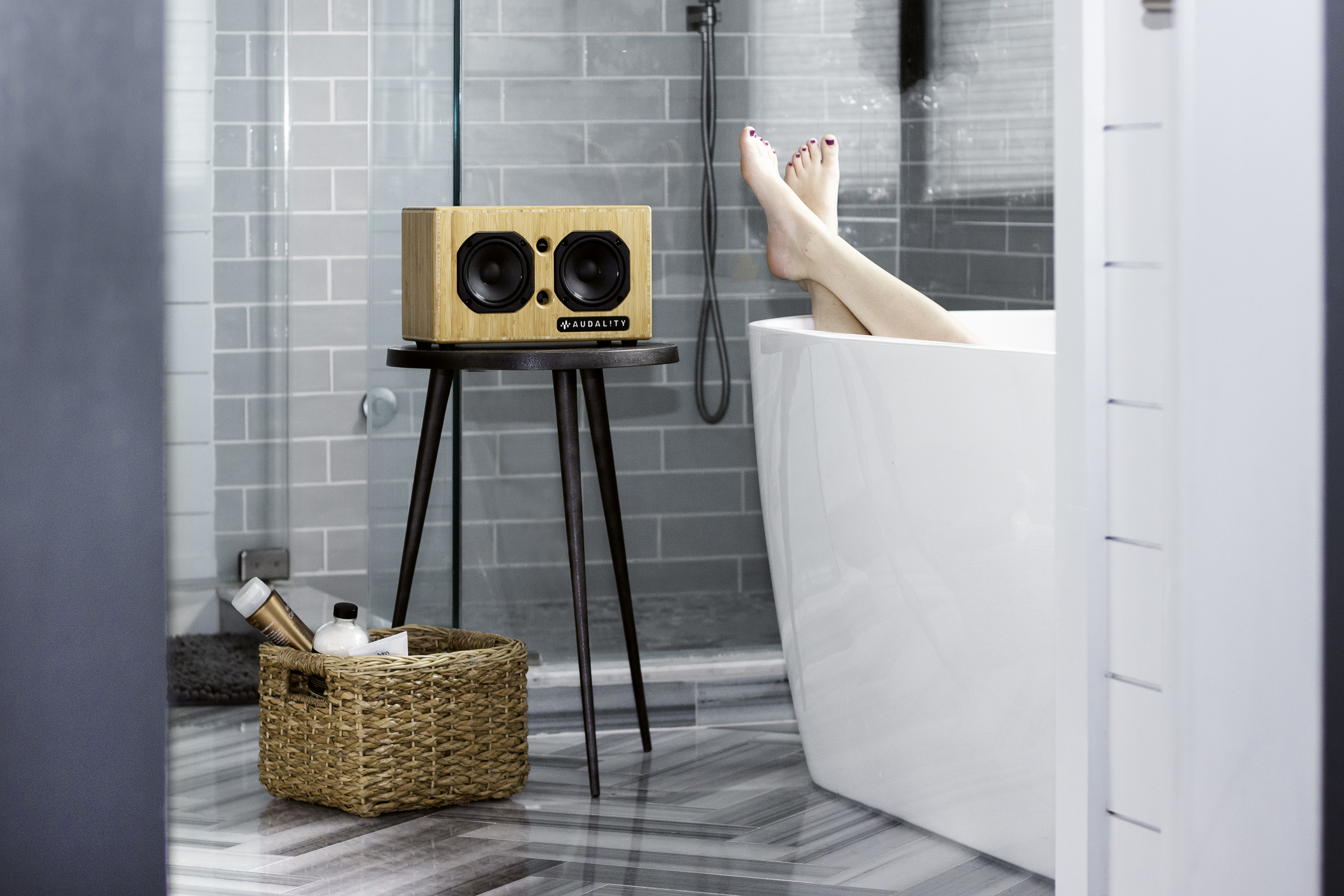 Truly Wireless
Audality's WiC® wireless technology does not rely on WiFi, routers, AC power or Bluetooth. Our WiC technology runs on its own network which ensures little-to-no interference in transmission, producing a consistent 24-bit uncompressed HD sound to your receivers. No apps, extenders, or any other products needed.
Highly Portable
Audality's WiC wireless audio technology is the ONLY technology that lets you take HD sound wherever you want to go. Other portable wireless audio devices are restricted to Bluetooth technology for audio transmission. Despite advances, Bluetooth is unable to transmit uncompressed audio, resulting in lower sound quality. Audality's technology runs on its own proprietary network that has the bandwidth to transmit HD sound at home or on the go.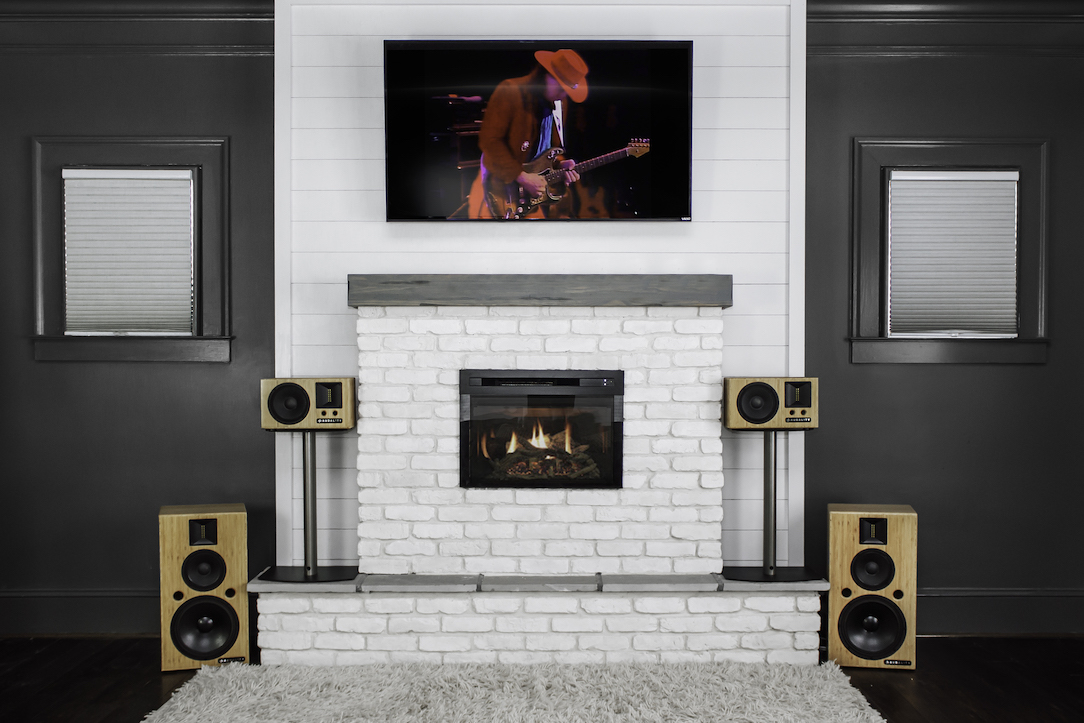 Simple Setup
Audality's WiC wireless audio technology is simple. No pairing, no apps, no complicated set-ups. Simply turn on your transmitter and receiving devices, then enjoy.